The strawberry crop this year has been exceptionally good but there is a quick dampener also. Another lockdown and failing economy have meant less market for it.
Strawberry farming emerged in Kashmir in recent years as vegetable farmers switched to its cultivation. The Kashmir Walla's Umar Asif visited the Srinagar Gulab Bagh area where several families were harvesting strawberries.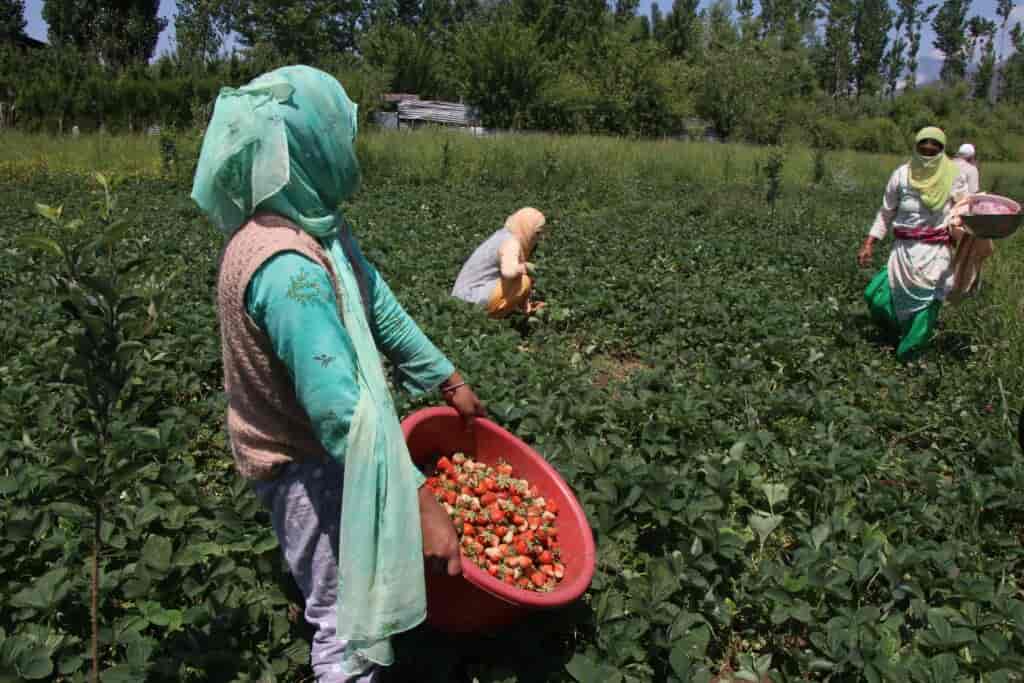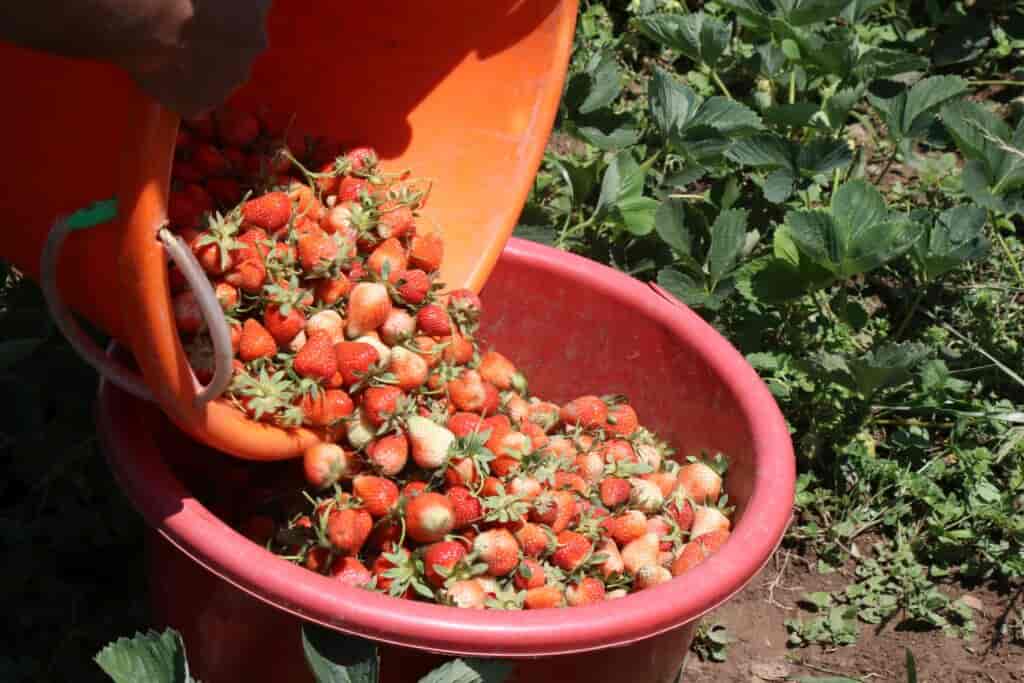 ---
The Kashmir Walla needs you, urgently. Only you can do it.
We have always come to you for help: The Kashmir Walla is battling at multiple fronts — and if you don't act now, it would be too late. 2020 was a year like no other and we walked into it already battered. The freedom of the press in Kashmir was touching new lows as the entire population was gradually coming out of one of the longest communication blackouts in the world.
We are not a big organization. A few thousand rupees from each one of you would make a huge difference.
The Kashmir Walla plans to extensively and honestly cover — break, report, and analyze — everything that matters to you. You can help us.
Choose a plan as per your location