Srinagar: The Jammu and Kashmir administration allowed 8th Muharram processions through the traditional route in Srinagar city after a hiatus of over 3 decades.
Divisional Commissioner Kashmir Vijay Kumar Bidhuri said that "the decision was taken after taking all the aspects of the prevailing situation into consideration."
Thousands of mourners took out the procession from Guru Bazaar to Dalgate – a route that was thrown out of bounds for the processions after the rise of militancy in 1989.
Additional Director General of Police (ADGP), Kashmir, Vijay Kumar, directed the officers to strictly comply with the orders issued concerning the procession of 8th Muharram while the SSP Srinagar was instructed to use drones to monitor crowd gatherings.
The meeting presided over by the ADGP Kashmir, focused on devising comprehensive strategies to tackle potential challenges and maintain order during this sacred period.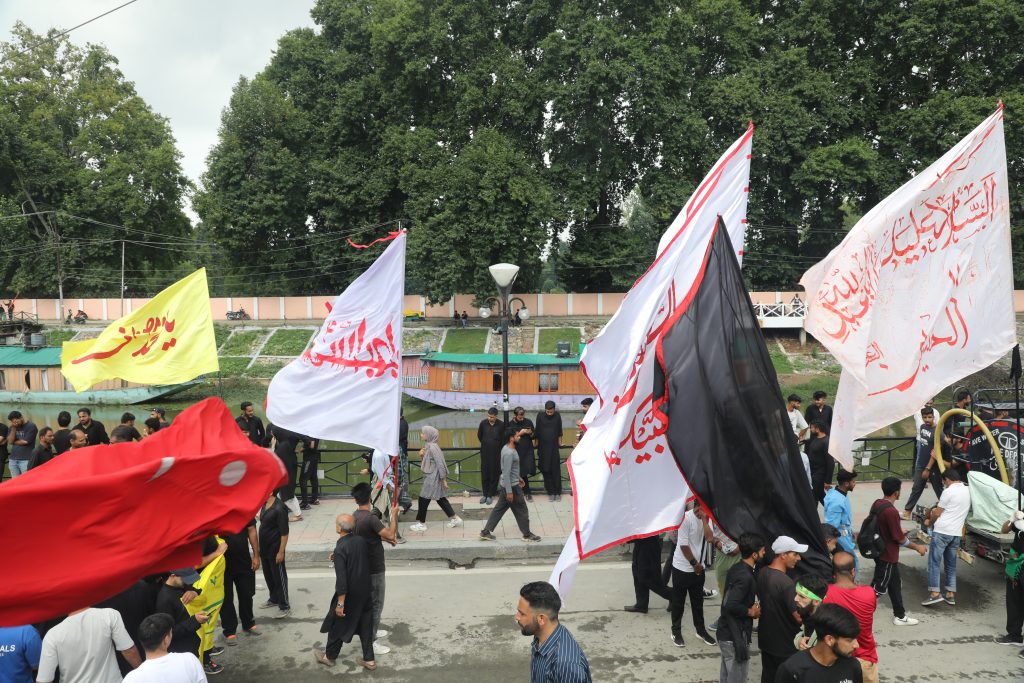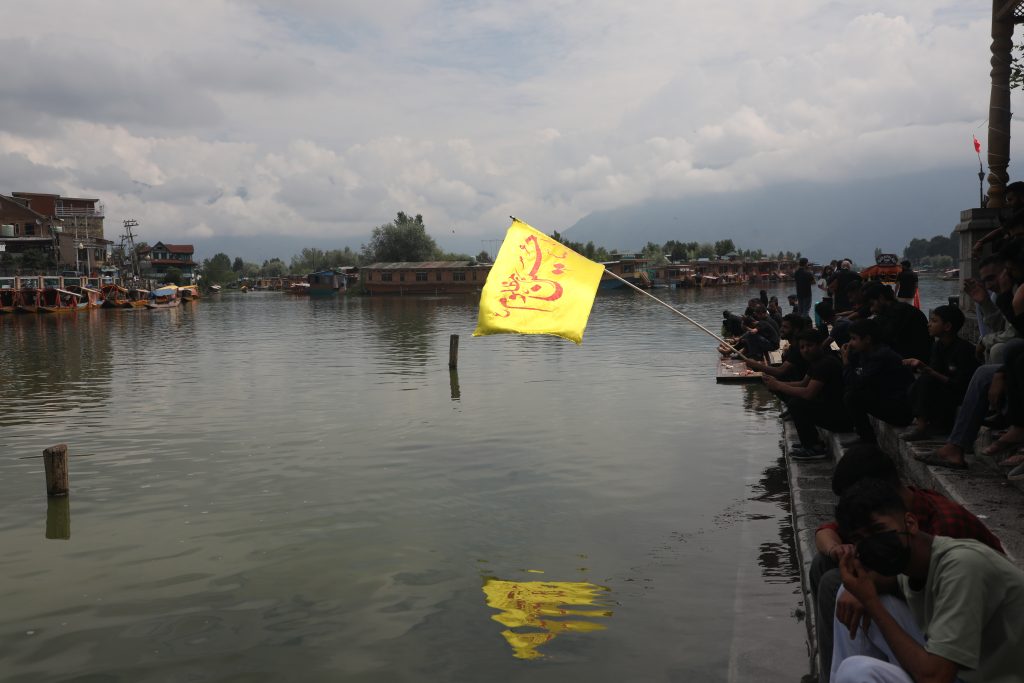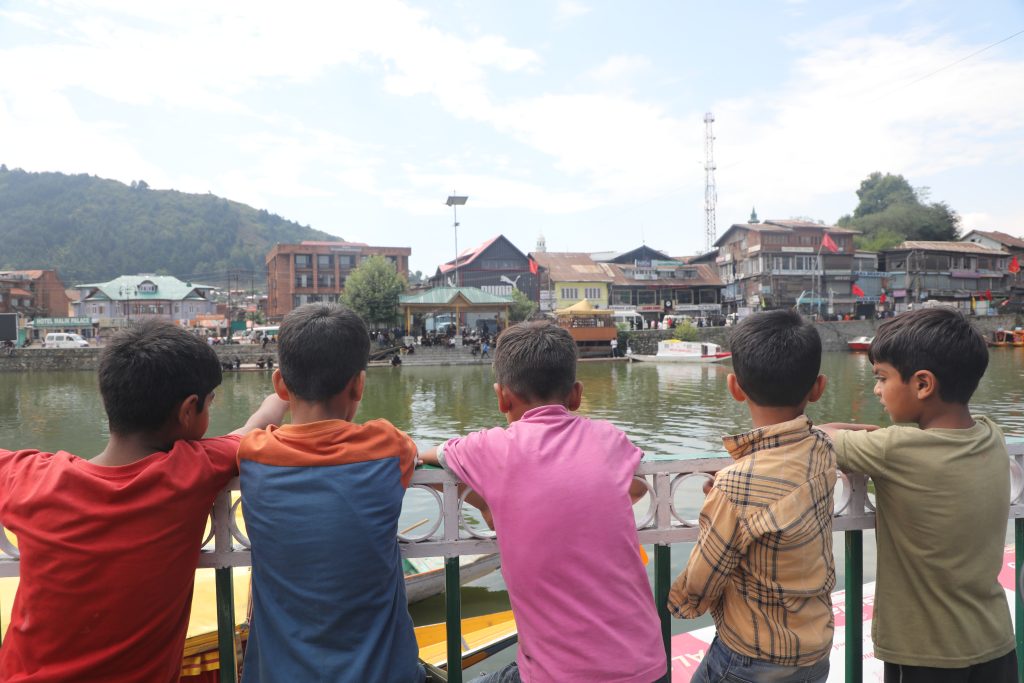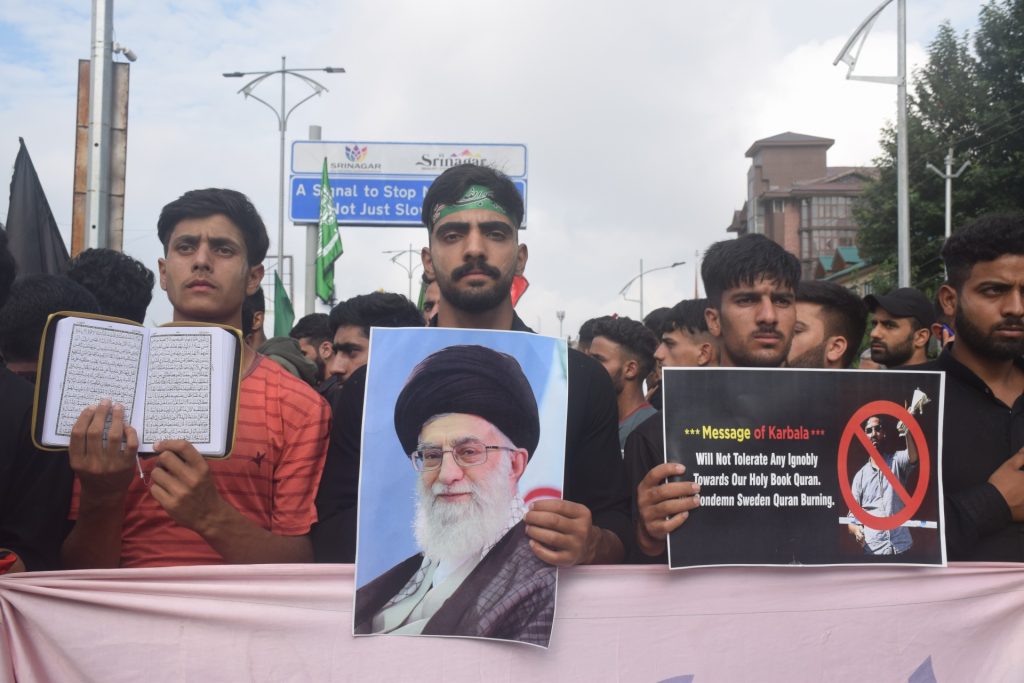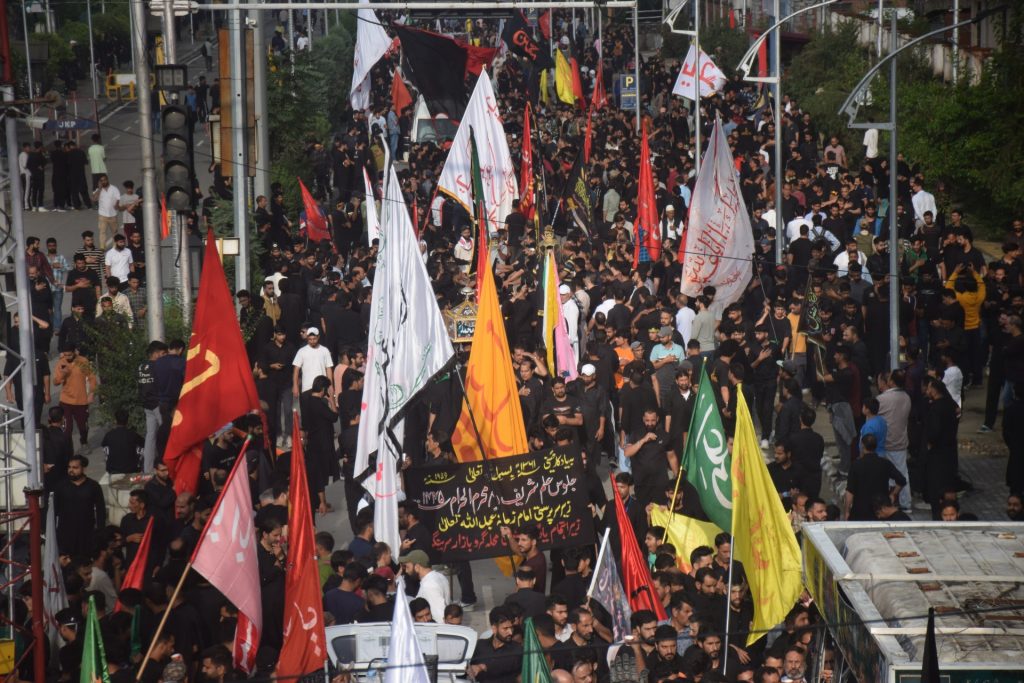 ---
The Kashmir Walla needs you, urgently. Only you can do it.
We have always come to you for help: The Kashmir Walla is battling at multiple fronts — and if you don't act now, it would be too late. 2020 was a year like no other and we walked into it already battered. The freedom of the press in Kashmir was touching new lows as the entire population was gradually coming out of one of the longest communication blackouts in the world.
We are not a big organization. A few thousand rupees from each one of you would make a huge difference.>
The Kashmir Walla plans to extensively and honestly cover — break, report, and analyze — everything that matters to you. You can help us.
Choose a plan as per your location