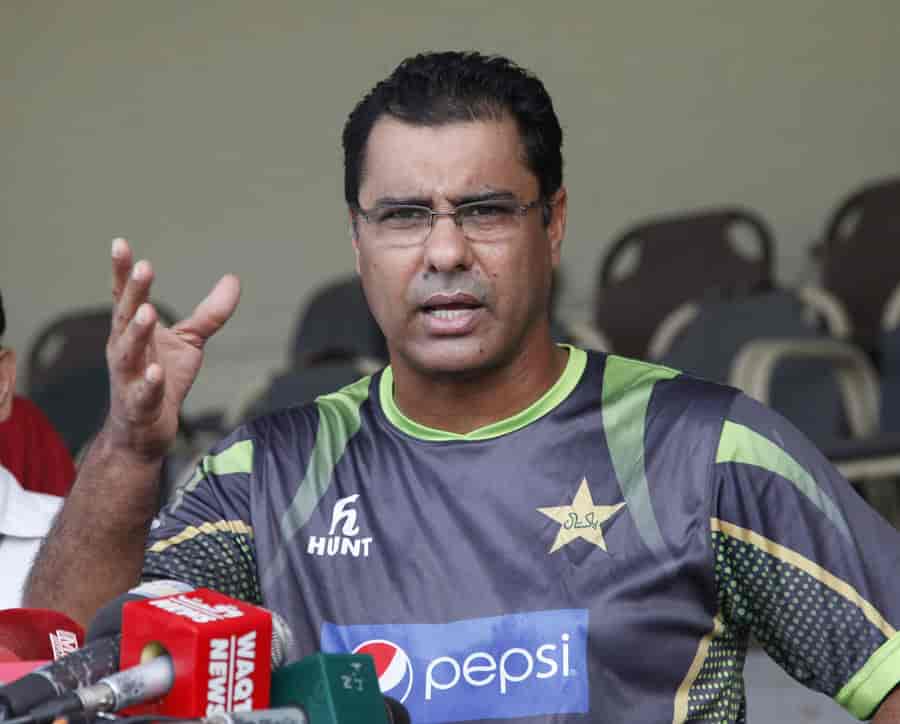 Pakistan legend, Waqar Younis has apologised for saying watching Pakistani opener Mohammad Rizwan offering namaz "in front of Hindus was very special to him."
The former pacer took to Twitter and said: "In the heat of the moment, I said something which I did not mean which has hurt the sentiments of many. I apologise for this, this was not intended at all, genuine mistake. Sports unites people regardless of race, colour or religion."
Younis's previous comments had not gone down well with Indian sports commentator Harsha Bhogle. He called the statement "dangerous" and said that the cricket world needed to be united and not divided by religion.
Bhogle said: "For a person of Waqar Younis' stature to say that watching Rizwan offering namaz in front of Hindus was very special to him, is one of the most disappointing things I have heard. A lot of us try hard to play such things down and talk up sport and to hear this is terrible."
On Sunday, Pakistan beat India by ten wickets in their first match of the World Cup. Emotions across sub-continent ran high after the event with celebrations witnessed in the Kashmir valley too. A number of Kashmiri students were either beaten or booked under terror laws for their expressing of joy over the win.
---
The Kashmir Walla needs you, urgently. Only you can do it.
We have always come to you for help: The Kashmir Walla is battling at multiple fronts — and if you don't act now, it would be too late. 2020 was a year like no other and we walked into it already battered. The freedom of the press in Kashmir was touching new lows as the entire population was gradually coming out of one of the longest communication blackouts in the world.
We are not a big organization. A few thousand rupees from each one of you would make a huge difference.
The Kashmir Walla plans to extensively and honestly cover — break, report, and analyze — everything that matters to you. You can help us.
Choose a plan as per your location