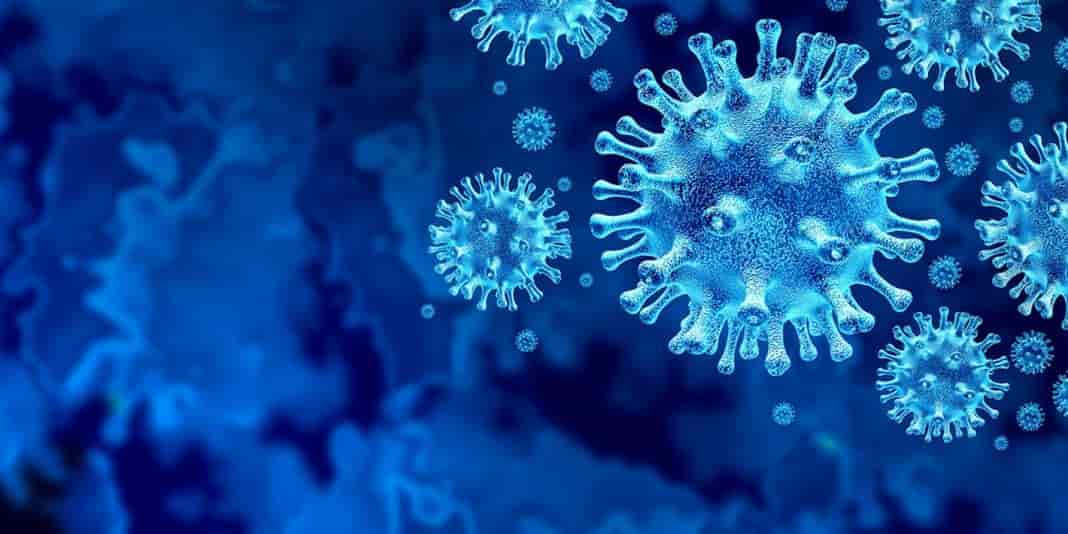 Doctors Association Kashmir (DAK) on Thursday said people who are fully vaccinated need booster shots of Covid-19 vaccine to prevent breakthrough infections.
"Booster shots would extend the immune protection provided by Covid-19 vaccines," said DAK President and Influenza expert Dr Nisar ul Hassan.
Dr Hassan said though Covid-19 vaccine provides high level of protection against serious illness, but immunity wanes over time
"Various studies have confirmed that Covid-19 vaccine becomes less effective over time," he said.
Dr Hassan said analysis from a UK study found that the protection provided by the two doses of Pfizer and Oxford vaccine wanes within six months.
"The study revealed that protection after two doses of the Pfizer vaccine decreased from 88% at one month to 74% at five to six months and protection for Oxford decreased from 77% at one month to 67% at four to five months," he said.
 The DAK President said Jammu and Kashmir is seeing a rise in the number of breakthrough infections because of waning vaccine immunity.
As per the data, there were around 9400 positive cases of Coronavirus in the last 3 months, out of which 31.7 percent cases were breakthrough infections who had received both doses of Covid-19 vaccine.
"An infection of a fully vaccinated person is referred to as a vaccine breakthrough infection," he said adding though fully vaccinated people with a vaccine breakthrough infection are less likely to develop severe illness, but they can spread Covid-19 to others.
Dr Nisar said the increase in breakthrough infections over time reinforces the need for booster doses.
"A booster shot is an additional dose of Covid-19 vaccine that can help maintain your immunity for longer if protection of your initial vaccine has begun to decline over time," he said.
General Secretary DAK Dr Arshad Ali said CDC and FDA have approved booster shots for all adults to be given at least six months after the second dose of Covid-19 vaccine.
"Many countries including US and UK have started administering booster shots," he said.
"India's National Technical Advisory Group on Immunization is likely to take the key issue of administering booster doses in its next meeting scheduled towards the end of this month," he added.
---
The Kashmir Walla needs you, urgently. Only you can do it.
We have always come to you for help: The Kashmir Walla is battling at multiple fronts — and if you don't act now, it would be too late. 2020 was a year like no other and we walked into it already battered. The freedom of the press in Kashmir was touching new lows as the entire population was gradually coming out of one of the longest communication blackouts in the world.
We are not a big organization. A few thousand rupees from each one of you would make a huge difference.
The Kashmir Walla plans to extensively and honestly cover — break, report, and analyze — everything that matters to you. You can help us.
Choose a plan as per your location