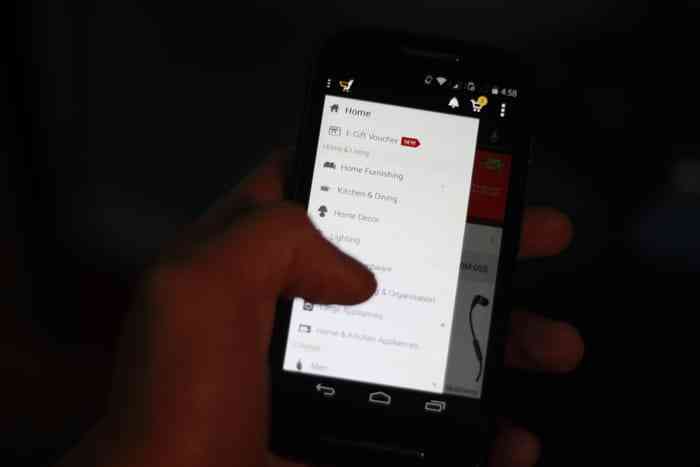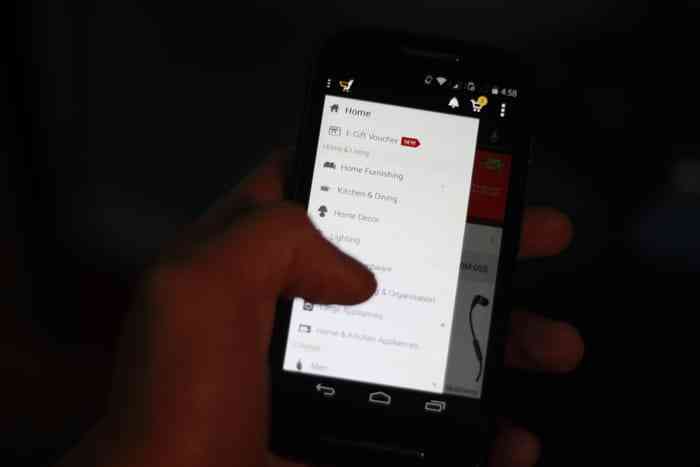 While India's biggest online fashion retailer Myntra recently confirmed that they will go app-only starting May 1, industry giants Flipkart too have indicated they will follow the same route by the year end.
Michael Adnani, vice-president of retail at Flipkart, was quoted by Economic Times saying, "Last year, we had more on the app, but still did our Web and desktop. In the next year or so, we're going to be only mobile."
In fact Flipkart and Myntra have both already disabled their mobile websites, forcing users to install their mobile app. So the question is, what is prompting them to shun mobile and desktop websites, and take app-only approach?
The answer to that lies in numbers.
India is the third-largest Internet market in the world with more than 243 million users, trailing only China and the US. While currently, most e-commerce companies are present on all platforms such as desktop, mobile site and app, but statistics suggest the future of internet lies in mobiles.  Experts say more than 580 million people in India will use the Internet by 2018, and 70-80% of them will access the Web on mobile phones.
According to a report by Morgan Stanley, Indian online shopper penetration will increase from nine per cent in 2013 to 36 per cent in 2020. And the lion's share of it will come from mobile users.
Over the last few years as smart phones have become more and more affordable; their sale has gone up considerably. To put that in perspective, 6-7 million of smart phones are being brought into India for sale every year. According to Flipkart bosses, the move is aimed at preparing the company for the future, when mobile Internet would dominate the good old desktops.
But this is not the only reason why online retail giants are making the move. A survey of rural Internet users accounted for 31 per cent of total Internet users in 2014, up from eight percent in 2009.
Flipkart does about 8 million shipments a month, and two-thirds of its online traffic comes from users in small cities and towns. So going by these numbers, Flipkart's app-only approach assumes larger significance in these places where most people don't own desktop computers and have limited access to broadband. By going the app-based, Myntra and Flipkart are betting on reducing costs and get more exclusive customers.
Commenting on the benefits of becoming app-only e-commerce firm, Flipkart's founder Sachin Bansal recently tweeted: "If one does an unemotional financial and strategic analysis, mobile-only is obvious".
---
The Kashmir Walla needs you, urgently. Only you can do it.
We have always come to you for help: The Kashmir Walla is battling at multiple fronts — and if you don't act now, it would be too late. 2020 was a year like no other and we walked into it already battered. The freedom of the press in Kashmir was touching new lows as the entire population was gradually coming out of one of the longest communication blackouts in the world.
We are not a big organization. A few thousand rupees from each one of you would make a huge difference.
The Kashmir Walla plans to extensively and honestly cover — break, report, and analyze — everything that matters to you. You can help us.
Choose a plan as per your location