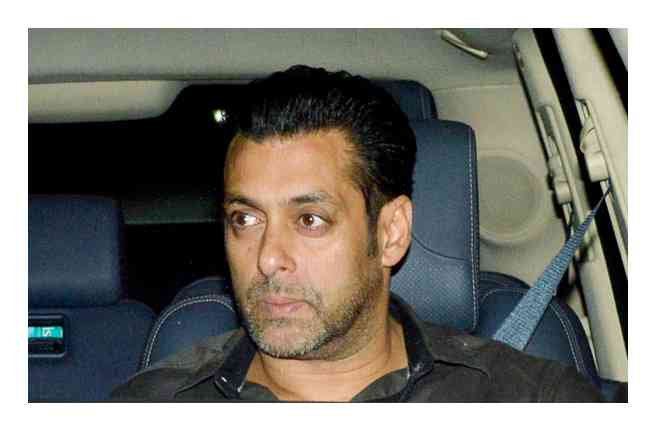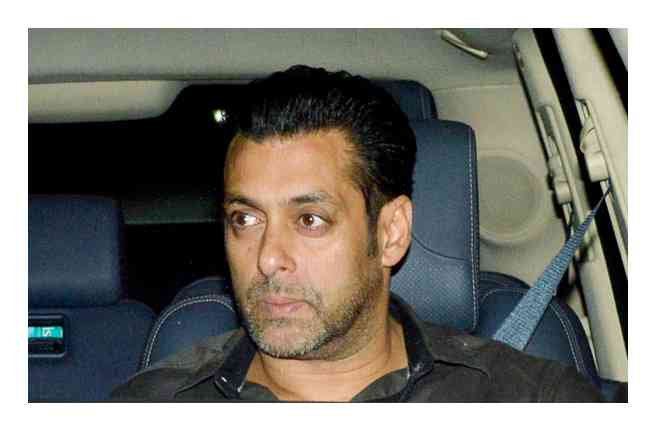 As the judgement day of hit and run case is tomorrow, the trade analysts of film industry are worried about the 2000 million rupees investment on Salman Khan.
Two upcoming movies "Bajrangi Bhaijan" and "Prem Rattan Dhan Paayo" are in the last leg of shooting. The film industry is hoping that nothing bad happens. Either he comes clear from the verdict or minimum punishment is given. Currently he is shooting for Bajrangi Bhaijan in Kashmir.
Trade Analyst Komal Nahata told media, "On the off chance if you take Rs. 75 crore each for these two movies, it goes to a total of Rs 150 crore. And after that if you include another Rs 50 crore for the ventures that he has signed, it comes to Rs 200 crore. There is some amount of tension but the on-screen actor has the choice to further appeal his case."
Salman has been charged for culpable homicide not adding up to murder, amongst different charges, for purportedly drunk driving and murdering one individual and harming four others.
Another trade analyst, Amod Mehra, while speaking to Indian Express said that Khan had committed to do four other films, "Dabbang 3" and "Entry Mein No Entry" which were to be announced soon.
After Sanjay Dutt, Salman is the second mega star from Mumbai film industry to get involved in a prominent criminal case. He is additionally confronting trial in a Rajasthan court for chasing a black buck  on the sets of "Hum Saath Saath Hain".
In the mean time, actor Jacky Bhagnani said, "I am very close to Salman Khan… But it's a court decision… I can't talk about it too much… I hope justice prevails."
Veteran actor Anupam Kher said, "Salman is a wonderful person… I pray to the god he is happy after the verdict… He is a very good human being… I hope everything is sorted out."
---
The Kashmir Walla needs you, urgently. Only you can do it.
We have always come to you for help: The Kashmir Walla is battling at multiple fronts — and if you don't act now, it would be too late. 2020 was a year like no other and we walked into it already battered. The freedom of the press in Kashmir was touching new lows as the entire population was gradually coming out of one of the longest communication blackouts in the world.
We are not a big organization. A few thousand rupees from each one of you would make a huge difference.
The Kashmir Walla plans to extensively and honestly cover — break, report, and analyze — everything that matters to you. You can help us.
Choose a plan as per your location