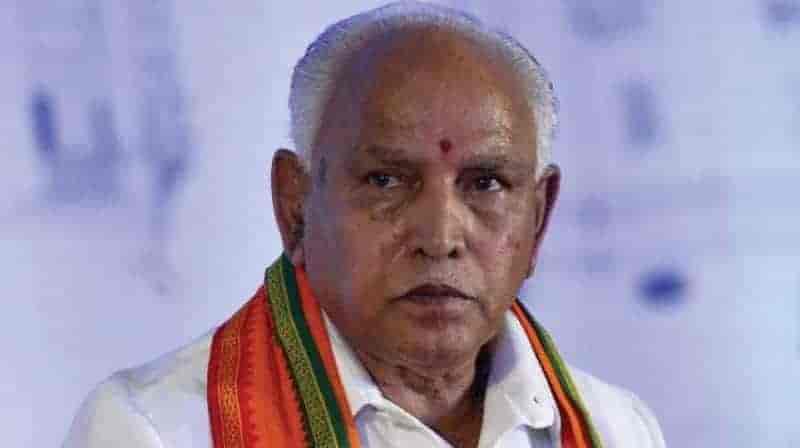 The Supreme Court on Friday ordered a floor test for BJP government in Karnataka at 4 pm tomorrow in the assembly, within a day of BS Yeddyurappa being sworn in as Chief Minister. The apex court also rejected the BJP council Mukul Rohatgi's plea for the test to be conducted on Monday.
The current CM of Karnataka, Yeddyurappa said, "Will discuss with Chief secretary and call for assembly session tomorrow. We are 100% confident that we will prove full majority."
The lawyer of the case, Abhishek Manu Singhvi, also member of Congress and Rajya Sabha member from West Bengal said, "SC has delivered a historic verdict, many important directions have been given, one of them being that floor test has to be conducted at 4 pm tomorrow under a protem speaker."
The key highlights from the verdict are:
Floor Test Must Be Conducted At 4pm Tomorrow

Protem Speaker to decide the mode of test

No Secret Ballot

Govt shall not nominate the Anglo Indian Representative

Government shall not take any major policy decisions
---
The Kashmir Walla needs you, urgently. Only you can do it.
We have always come to you for help: The Kashmir Walla is battling at multiple fronts — and if you don't act now, it would be too late. 2020 was a year like no other and we walked into it already battered. The freedom of the press in Kashmir was touching new lows as the entire population was gradually coming out of one of the longest communication blackouts in the world.
We are not a big organization. A few thousand rupees from each one of you would make a huge difference.
The Kashmir Walla plans to extensively and honestly cover — break, report, and analyze — everything that matters to you. You can help us.
Choose a plan as per your location