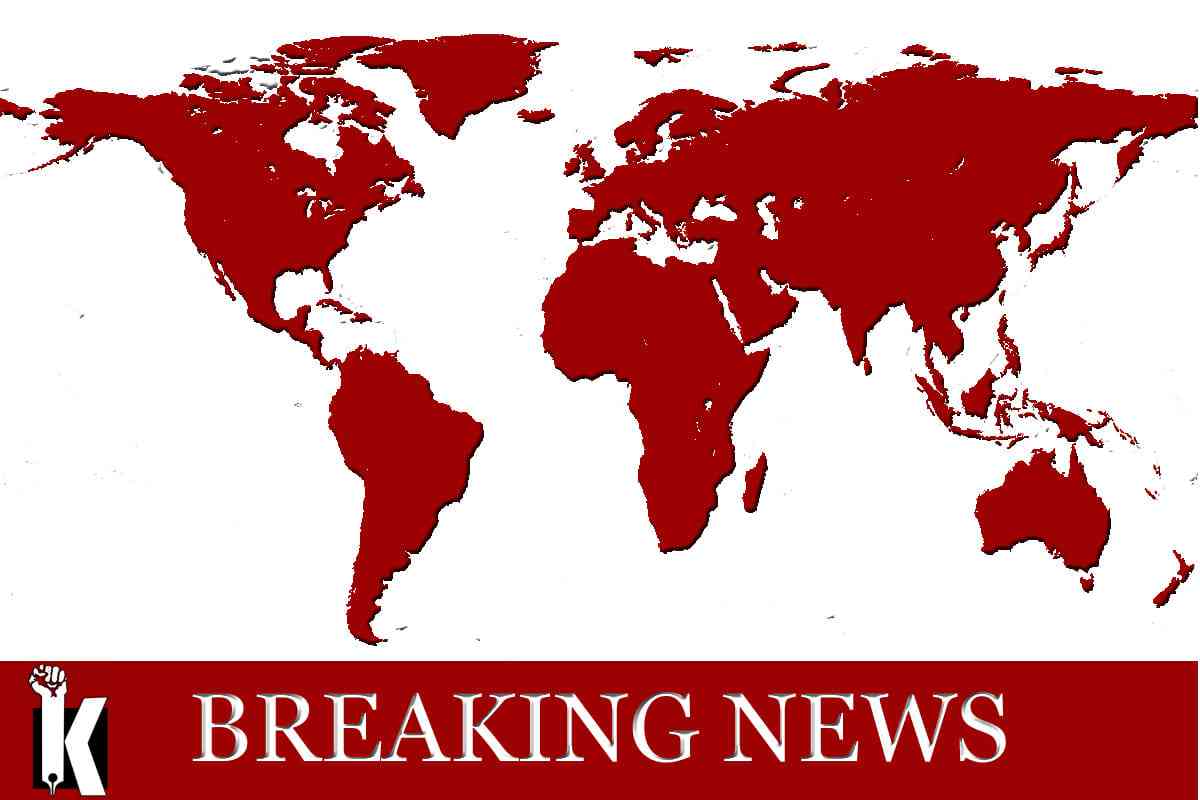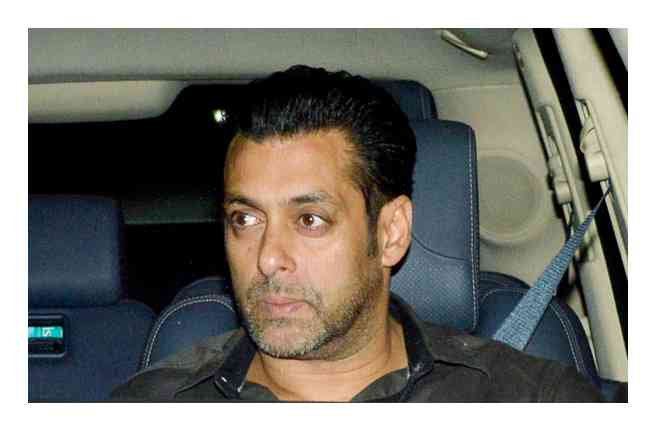 Actor Salman Khan has been sentenced to five years in prison found guilty of killing a homeless man while driving drunk in 2002 in Mumbai.
One man was killed and several others injured when Mr Khan's Toyota Land Cruiser ran into a group of men sleeping on a pavement near a South Mumbai bakery.
The actor is to be taken to Arthur Road Jail tonight
The court stated Salman Khan was driving under the influence of alcohol and also did not have a driving license.
Prosecution to move a perjury application against Salman Khan's driver Ashok Singh for giving false testimony.
It also asked what he had to say on the verdict to which he denied charges saying he was not driving the car at the time of mishap.
As the court delivered the verdict, Salman was in tears.
After the conviction, his lawyer began arguments on quantum of punishment in the case.
Salman Khan's lawyers while making closing statements in court, claimed that the actor suffers from a brain ailment that will worsen if he is sent to jail. Wait, what? This is the first we are hearing of actor's alleged brain aliment.
The actor has been charged under IPC sections 304 part II (culpable homicide not amounting to murder) which attracts upto 10 years in prison; 279 (rash and negligent driving) which stipulates six months jail; 337 & 338 (causing hurt by act endangering life and causing grievous hurt respectively) with punishment up to two years, and 427 (mischief causing damage to property) with maximum punishment of upto two years.
Under Motor Vehicles Act, Khan has been charged under Sections 34(a), (b) read with 181 (driving vehicle in contravention of rules) and 185 (driving at great speed after consuming alcohol).
He has also been charged under provisions of Bombay Prohibition Act relating to driving under influence of alcohol which provides for maximum six months' jail.
---
The Kashmir Walla needs you, urgently. Only you can do it.
We have always come to you for help: The Kashmir Walla is battling at multiple fronts — and if you don't act now, it would be too late. 2020 was a year like no other and we walked into it already battered. The freedom of the press in Kashmir was touching new lows as the entire population was gradually coming out of one of the longest communication blackouts in the world.
We are not a big organization. A few thousand rupees from each one of you would make a huge difference.
The Kashmir Walla plans to extensively and honestly cover — break, report, and analyze — everything that matters to you. You can help us.
Choose a plan as per your location