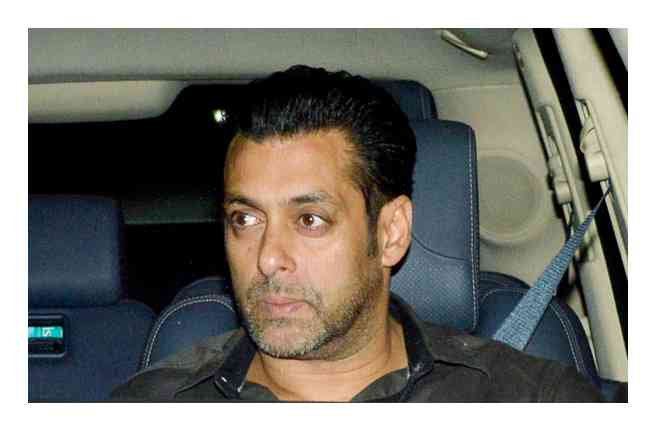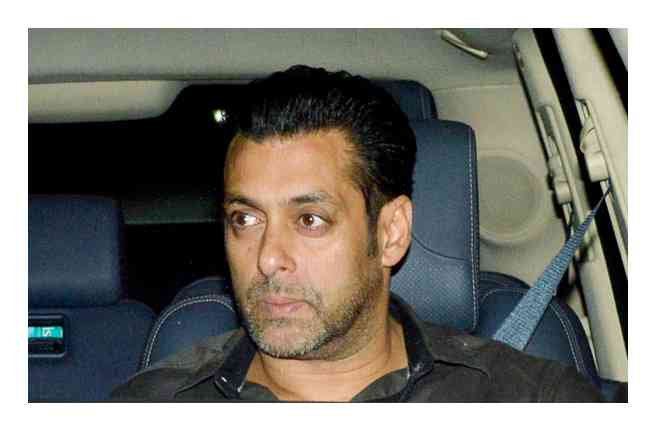 Mumbai court holds Salman Khan guilty in all charges in the 2002 hit-and-run case.
Salman Khan, who has now been convicted, may face a jail term of up to 10 years on charges of culpable homicide not amounting to murder.
"You were driving car, improbable that your driver was at wheel", Mumbai judge tells Salman, ndtv reported.
Salman Khan is accused of losing control of his SUV and driving over the sleeping men, after a night of drinking rum and cocktails at an upmarket bar in Juhu on September 28, 2002. The prosecution has alleged that he then fled the scene.
According to reports, the quantum of punishment in the case will be announced tomorrow. He can face up to ten years of rigorous imprisonment. However, Khan can appeal to higher courts against this judgment. Reports suggest that the higher courts will not conduct fresh rounds of examination of the witnesses. They will go through the judgement given by the sessions court to decide.
---
The Kashmir Walla needs you, urgently. Only you can do it.
We have always come to you for help: The Kashmir Walla is battling at multiple fronts — and if you don't act now, it would be too late. 2020 was a year like no other and we walked into it already battered. The freedom of the press in Kashmir was touching new lows as the entire population was gradually coming out of one of the longest communication blackouts in the world.
We are not a big organization. A few thousand rupees from each one of you would make a huge difference.
The Kashmir Walla plans to extensively and honestly cover — break, report, and analyze — everything that matters to you. You can help us.
Choose a plan as per your location