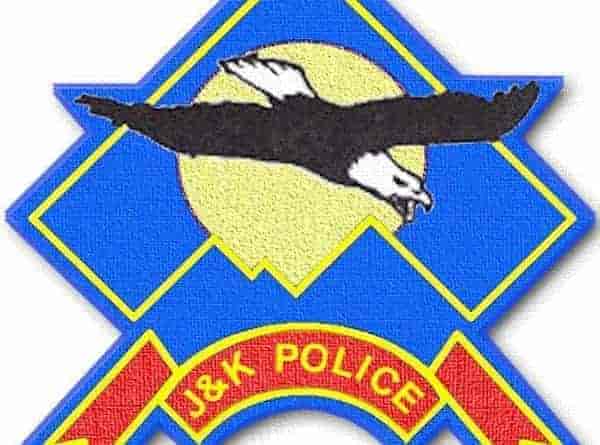 The Jammu and Kashmir police Sunday said that the rumor mongers who had circulated on social media that "forces set ablaze hand carts at Soura" have been identified, and action will be taken.
Last week, during clashes in Soura – the outskirts of Srinagar, some newspaper had reported that locals claimed police had set ablaze fruit carts. The same was also circulated over social media platforms too.
However, police had rebutted the news, saying it was a rumor circulated on social media. A case (FIR number 81 at Police Station Soura) was registered and investigation was started against "the rumor mongers."
A statement issued here by police read, "During the course of investigation, few Facebook pages, WhatsApp groups and individuals using social media who circulated the rumor, were identified against whom legal action will be initiated."
Police also said that a detailed statement was already issued by Srinagar Police regarding the sequence of events where "miscreants in order to seek the attention of security forces and to engage them, set ablaze a few carts which they dragged on roads and also damaged some tree guards and road dividers."
---
The Kashmir Walla needs you, urgently. Only you can do it.
We have always come to you for help: The Kashmir Walla is battling at multiple fronts — and if you don't act now, it would be too late. 2020 was a year like no other and we walked into it already battered. The freedom of the press in Kashmir was touching new lows as the entire population was gradually coming out of one of the longest communication blackouts in the world.
We are not a big organization. A few thousand rupees from each one of you would make a huge difference.
The Kashmir Walla plans to extensively and honestly cover — break, report, and analyze — everything that matters to you. You can help us.
Choose a plan as per your location