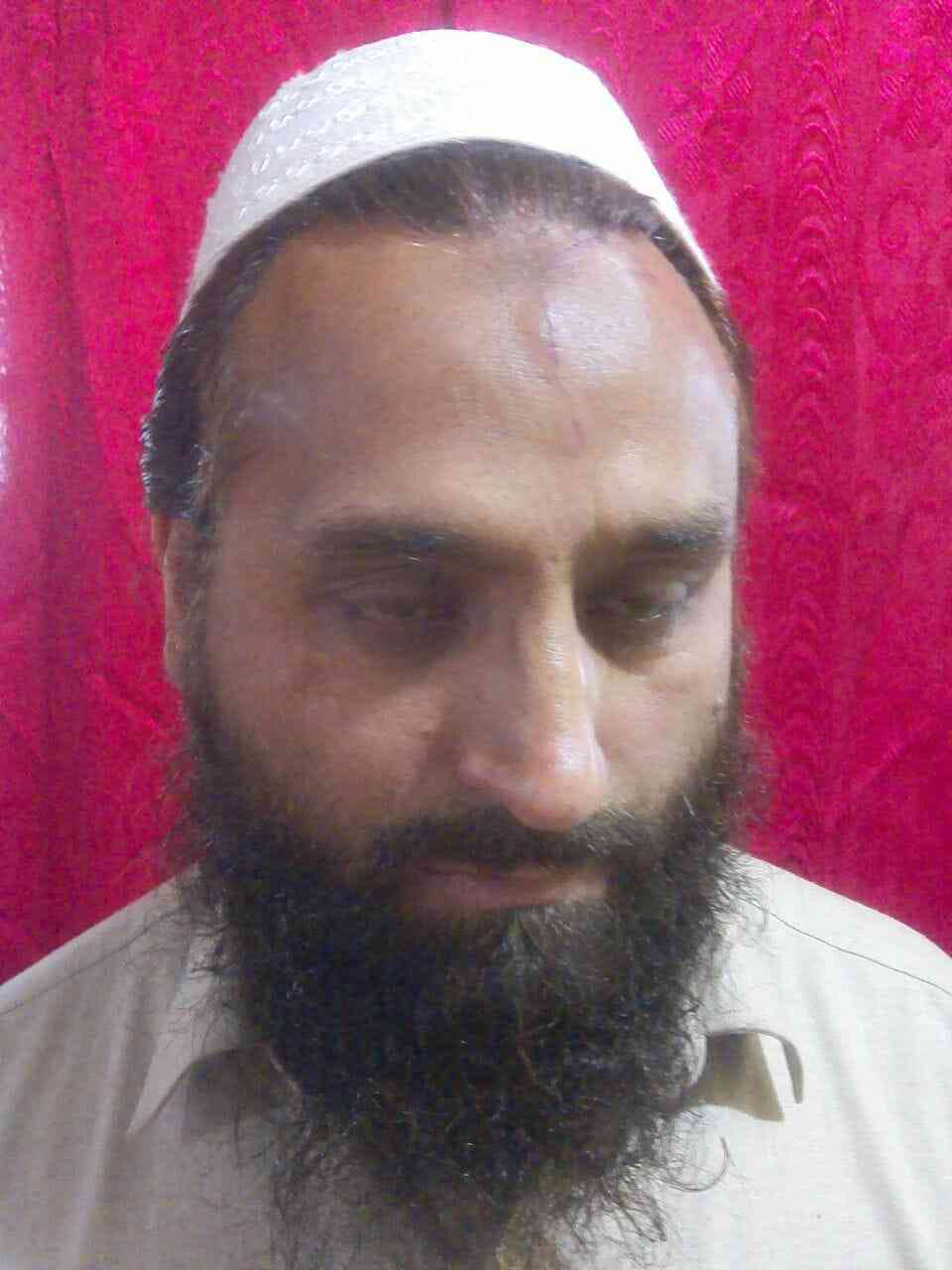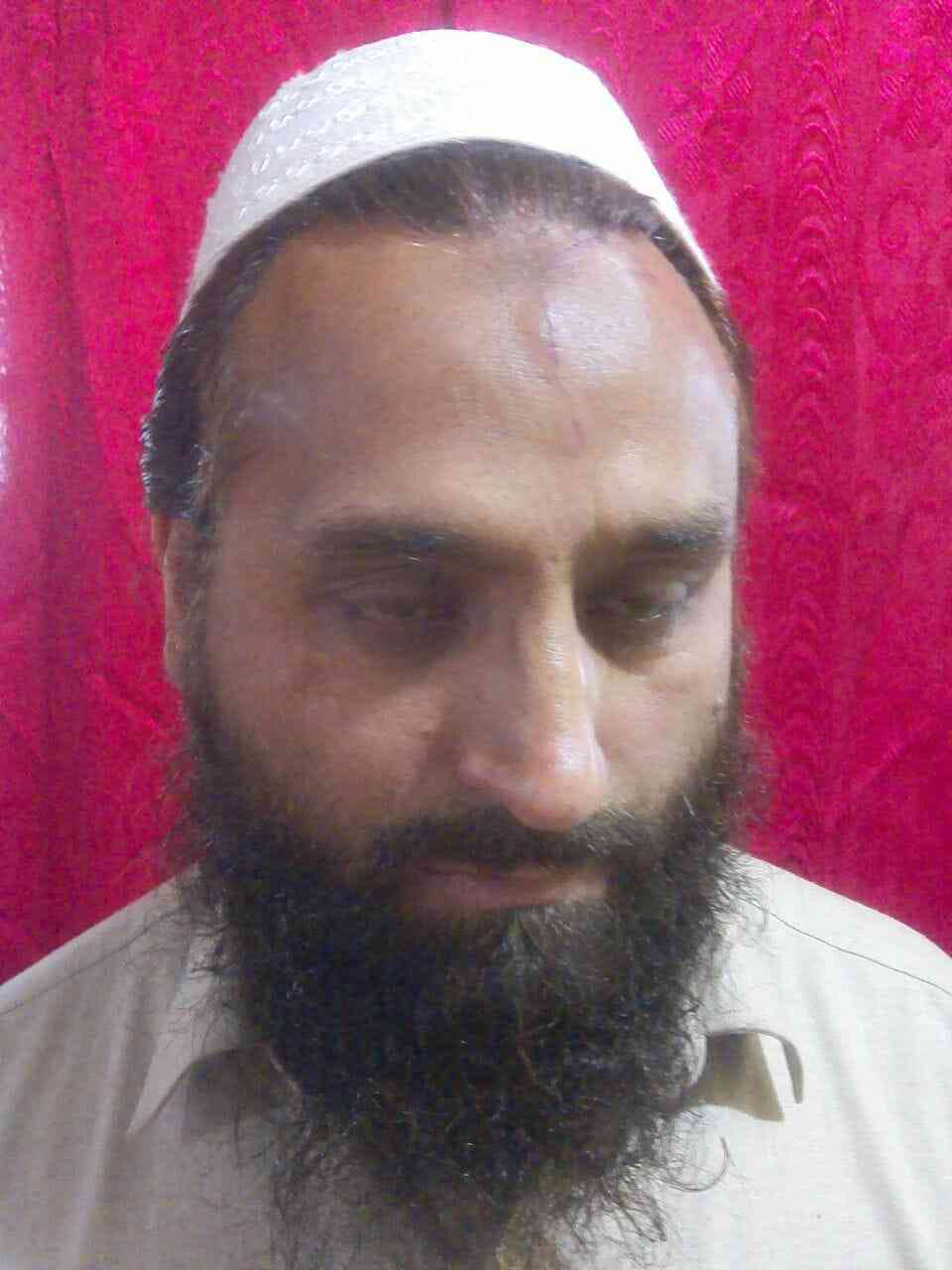 The youngest and only living brother of Kashmir's political leader and Jammu and Kashmir Liberation Front (JKLF) founder, Maqbool Butt, has been beaten up while he was being transferred to Baramulla Sub Jail earlier today, family alleges.
Zahoor Ahmad Butt has been in jail for more than two years now. Zahoor's wife, who is in Srinagar with their children, confirmed that he has been beaten up by police.
The District Magistrate of Kupwara has slapped Public Safety Act (PSA) (vide government order number: 01/DMK/PSA of 2015 dated 28.04.2015) against Zahoor Ahmad who was being sent to Baramulla sub jail today for detention.
"Zahoor has been in Kupwara jail for last 1.5 month. Today he was first told that he has a court hearing. We were expecting there will be a verdict. But when police didn't go to court, Zahoor asked them where are they taking him?"
She added that in response to his questions he was told that Public Safety Act (PSA) has been slapped against him and he will be now imprisoned in Baramulla sub jail. "It was some Dy. SP Afzal who called more of his men and beat him up on way to Baramulla jail," she said.
Adding further, Zahoor's nephew, Zahid Bhat told The Kashmir Walla that Public Safety Act was slapped against him last night without us knowing about it. "We are hearing that he has been severely beaten up by police."
When contacted, Zahoor's sister was on her way to Baramulla sub jail along with other family members and neighbors to check what has happened. Talking to us over phone, she said, "We are on our way to Baramulla. As soon as people in Trehgam heard about Zahoor panic gripped in the village. We have not yet spoken to him today," she said.
On the contrary, police sources said that the preliminary medical check up has been conducted and Zahoor is in good health and there is nothing adverse. They also denied using force against him in custody. Zahoor is now at Baramulla sub jail booked under PSA.
---
The Kashmir Walla needs you, urgently. Only you can do it.
We have always come to you for help: The Kashmir Walla is battling at multiple fronts — and if you don't act now, it would be too late. 2020 was a year like no other and we walked into it already battered. The freedom of the press in Kashmir was touching new lows as the entire population was gradually coming out of one of the longest communication blackouts in the world.
We are not a big organization. A few thousand rupees from each one of you would make a huge difference.
The Kashmir Walla plans to extensively and honestly cover — break, report, and analyze — everything that matters to you. You can help us.
Choose a plan as per your location