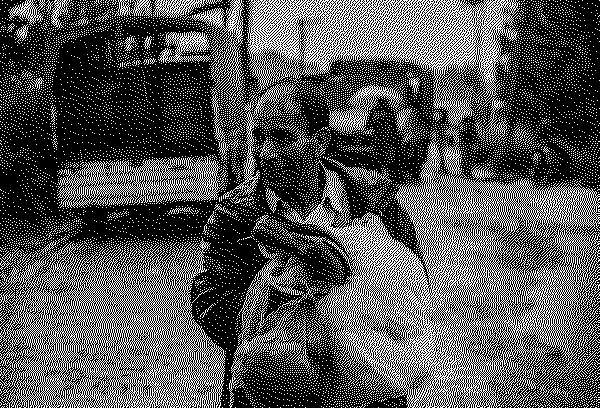 Continuous downpour and flash-floods has caused several causalities in Jammu-Kashmir regions since Wednesday. The regions are battling with the worst floods in nearly six decades during which  reportedly 91 people have died so far, devastation of properties, road damages, and cutting several areas from the towns and cities. The river Jehlum and many other streams and canals are filled with water, much above than the danger marks leaving administration with a major duty of controlling the damages and loss of life. People are being rescued from flood and landslide prone areas and taken to safe places. The meteorological department had issued a weather warning on 3 September predicting the intensity of the rainfall. Freelance photographer, Ahmer Khan, in these pictures tries to show what are people going through in Kashmir.
---
The Kashmir Walla needs you, urgently. Only you can do it.
We have always come to you for help: The Kashmir Walla is battling at multiple fronts — and if you don't act now, it would be too late. 2020 was a year like no other and we walked into it already battered. The freedom of the press in Kashmir was touching new lows as the entire population was gradually coming out of one of the longest communication blackouts in the world.
We are not a big organization. A few thousand rupees from each one of you would make a huge difference.
The Kashmir Walla plans to extensively and honestly cover — break, report, and analyze — everything that matters to you. You can help us.
Choose a plan as per your location