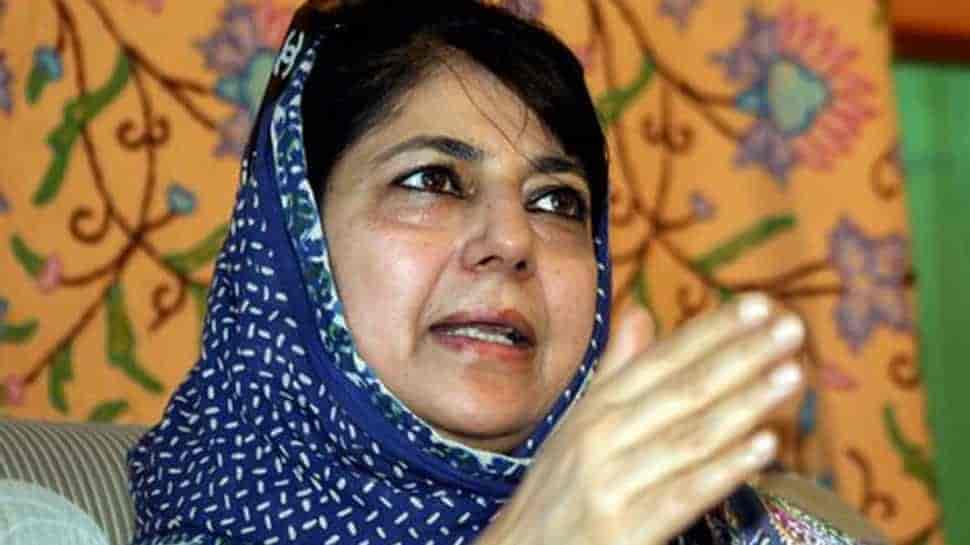 Chief Minister, Mehbooba Mufti today suggested social, economic and environmental monitoring of developmental schemes even as she asked for better prioritization of ideas for overall growth and development of the society.
The Chief Minister made these observations during a presentation made by members of India Consensus Prioritization Project (ICPP) who met her here today.
Mehbooba Mufti stressed on efficient funding management in the system to ensure rational outcome from these projects. She said the aim should also be to provide equal opportunities for growth to areas and sections of society which have so far lagged on the development path.
Advisor to Chief Minister, Prof. Amitabh Mattoo; Chief Secretary, B B Vyas; Principal Secretary to Chief Secretary, Rohit Kansal and representatives of ICPP were present in the meeting.
ICPP is a joint developmental issues prioritization project of TATA Trusts and Copenhagen Consensus Centre Partnership.
---
The Kashmir Walla needs you, urgently. Only you can do it.
We have always come to you for help: The Kashmir Walla is battling at multiple fronts — and if you don't act now, it would be too late. 2020 was a year like no other and we walked into it already battered. The freedom of the press in Kashmir was touching new lows as the entire population was gradually coming out of one of the longest communication blackouts in the world.
We are not a big organization. A few thousand rupees from each one of you would make a huge difference.
The Kashmir Walla plans to extensively and honestly cover — break, report, and analyze — everything that matters to you. You can help us.
Choose a plan as per your location