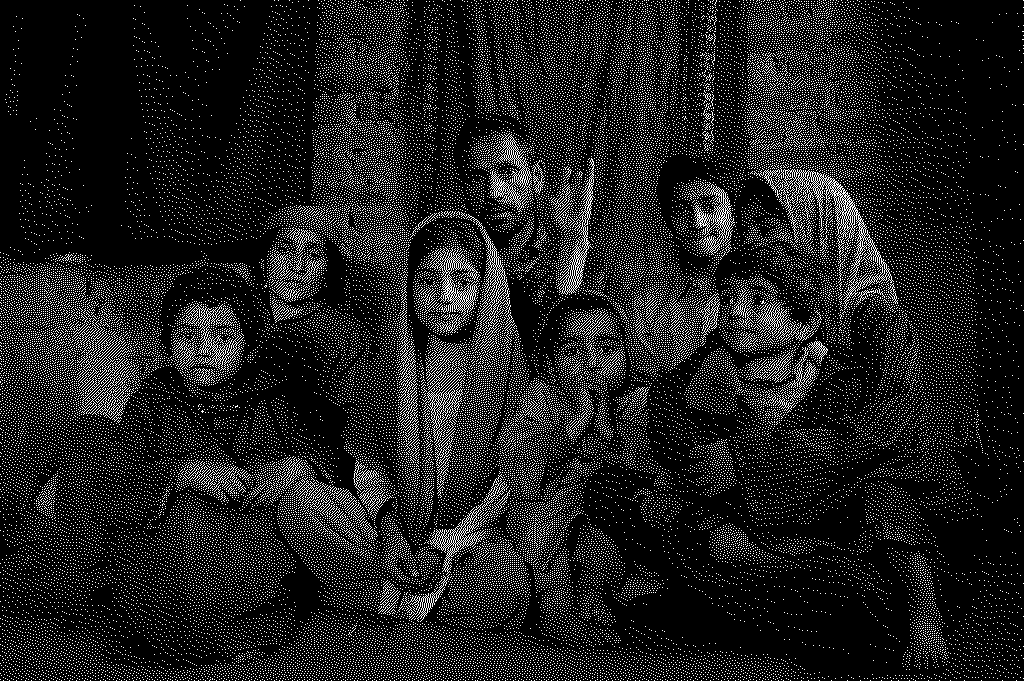 Every summer, Ghulam Mohiudeen Sheikh finds himself in the middle of a war zone. Mortar explosions announce the mornings, and his modest house wobbles with every blast. For half a century now, the people of Sitaharan, Mohideen's idyllic village, and almost 20 adjoining villages in the Indian held Kashmir have dreaded summers. Summer, the villagers say, means war, a war that has killed dozens of people and left hundreds disabled and maimed.
Spread at the foothills of Himalayas, the villages lie just below one of Kashmir's largest meadows, Tosa Maidan, which the Indian Army has used as a firing range for its heavy artillery air to surface weapons for the last 63 years. In April, earlier this year, the lease for using the 3000-acre meadow as a firing range came to an end, and the Army is seeking yet another extension of the lease. But this time the villagers have come together to form a group, Save Tosa Maidan Front that has been organizing massive rallies to stop the lease.
Between all this, an eight-year-old boy and his sister were blown up last month as they touched an unexploded shell thinking it to be a toy. The villages are full of people with missing limbs and amputated fingers and every month new 'accidents' happen as they touch these unexploded shells. My photos of these villages and the people aim to throw light on the ravages of these firing exercises on the real lives of these people and their struggles.
In these dusty villages it is the first time that soldiers haven't yet arrived and in this David Vs Goliath battle, the fate of the lush meadow littered with mortar shells and pockmarked with blasts from decades and its people hangs on a tenuous thread.
---
The Kashmir Walla needs you, urgently. Only you can do it.
We have always come to you for help: The Kashmir Walla is battling at multiple fronts — and if you don't act now, it would be too late. 2020 was a year like no other and we walked into it already battered. The freedom of the press in Kashmir was touching new lows as the entire population was gradually coming out of one of the longest communication blackouts in the world.
We are not a big organization. A few thousand rupees from each one of you would make a huge difference.
The Kashmir Walla plans to extensively and honestly cover — break, report, and analyze — everything that matters to you. You can help us.
Choose a plan as per your location