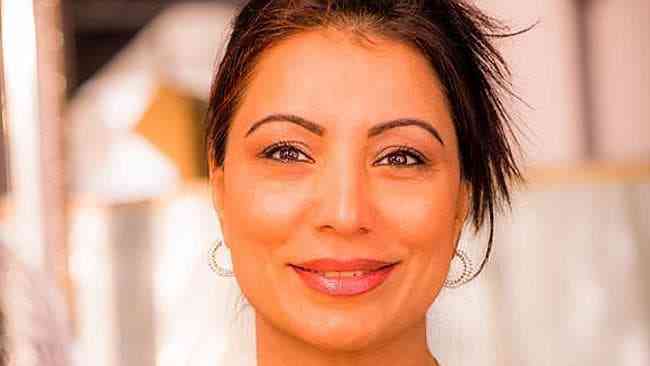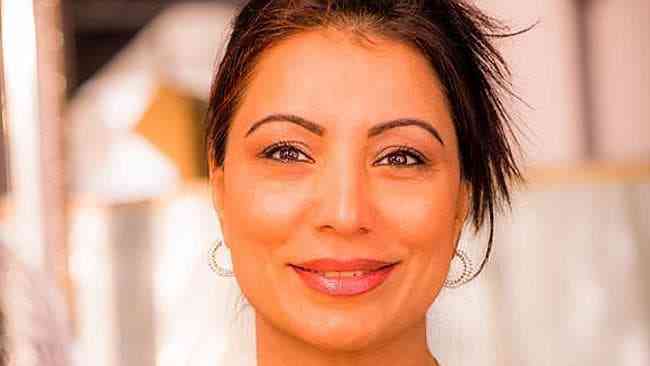 Kashmiri-Australian Renu Fotedar, has been killed in the avalanche on Mount Everest following the earthquake in Nepal, says Dreamers Destination – a trekking company. The avalanche also killed 19 other people.
The company has confirmed that the body of Fotedar is being taken to Kathmandu. The Australian Department of Foreign Affairs and Trade tonight confirmed Fotedar's death.
The Sky News reported today that a representative of Dreamers Destination said Fotedar's body had been recovered. "She's on the way to Kathmandu right now. She's from Australia."
According to her social media profile, Fotedar completed her MBA at the University of Wollongong before setting up a business in Melbourne in 2005, and was a "transpersonal counsellor, life coach and international speaker." Fotedar had founded Athena International Academy of Behavioral Sciences and Evolutionary Human Skills. She had been living in Switzerland for three years.
Dreamers' Destination managing director Temba Tsheri has been told by his sherpas who survived the avalanche she stood no chance.
The Herald Sun quoted him saying, "She was right in base camp. She was inside the tent. A big avalanche came and a lot of people were washed away. There was no time. It so fast it was like a dream they couldn't do anything. There was a big sound, they didn't get the chance to run away. There was no place to hide."
Earlier today, the Times of India reported that Fotedar (50) is a Kashmir-born Australian citizen who was on an expedition to Mount Everest.
The newspaper quoted Ashish Kaul, Fotedar's cousin, saying, "She has two young boys 17 and 15 years old who are anxious to hear some news about her."
She was at the Makalu First base camp and was to climb to Base Camp 1 on April 24, when she was last contacted. "All attempts to contact her have been futile so far. We believe she is alive as she has always been an example of modern and a brave women. If anyone could reach us on 9820279349, we would be ever obliged," Kaul was quoted by Times.
The Red Cross listing of missing people says Fotedar was 48, and had been living in Montreux before the quake.
---
The Kashmir Walla needs you, urgently. Only you can do it.
We have always come to you for help: The Kashmir Walla is battling at multiple fronts — and if you don't act now, it would be too late. 2020 was a year like no other and we walked into it already battered. The freedom of the press in Kashmir was touching new lows as the entire population was gradually coming out of one of the longest communication blackouts in the world.
We are not a big organization. A few thousand rupees from each one of you would make a huge difference.
The Kashmir Walla plans to extensively and honestly cover — break, report, and analyze — everything that matters to you. You can help us.
Choose a plan as per your location