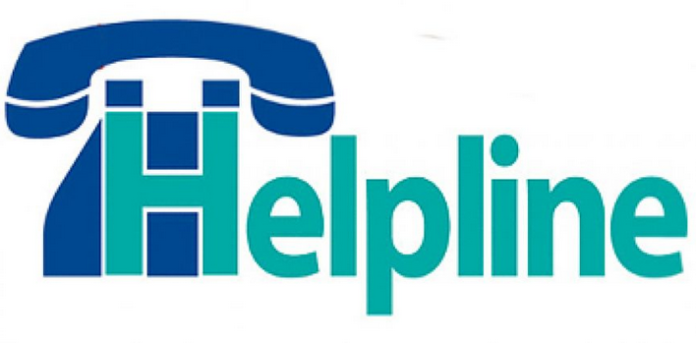 In view of the flood alert in Kashmir Valley, the Jammu and Kashmir police has set up help lines across the Valley for the general public to provide any assistance.
The helplines shall function round-the-clock to tackle the situation arising from the inclement weather situation prevalent in the Valley.
In case of any assistance required, general public is advised to contact on these helpline numbers:
Anantnag on 9596777669, 9419051940
Kulgam on 01931260486, 7051510660
Awantipora on   01933247369, 917051404001
Shopian on  9596768831, 01933261891
Ganderbal on 01942416478, 01942416564
Budgam on  80825 67612
Srinagar on  01942477567, 2477569, 9596222550
Baramulla on  01952237830, 9596767768
Handwara on  9906767076, 7051404222
Sopore on  9596773024, 9596773025, 01954- 222312, 01954- 225333 and
in Kupwara on 7051404938,  01955252451.
---
The Kashmir Walla needs you, urgently. Only you can do it.
We have always come to you for help: The Kashmir Walla is battling at multiple fronts — and if you don't act now, it would be too late. 2020 was a year like no other and we walked into it already battered. The freedom of the press in Kashmir was touching new lows as the entire population was gradually coming out of one of the longest communication blackouts in the world.
We are not a big organization. A few thousand rupees from each one of you would make a huge difference.
The Kashmir Walla plans to extensively and honestly cover — break, report, and analyze — everything that matters to you. You can help us.
Choose a plan as per your location