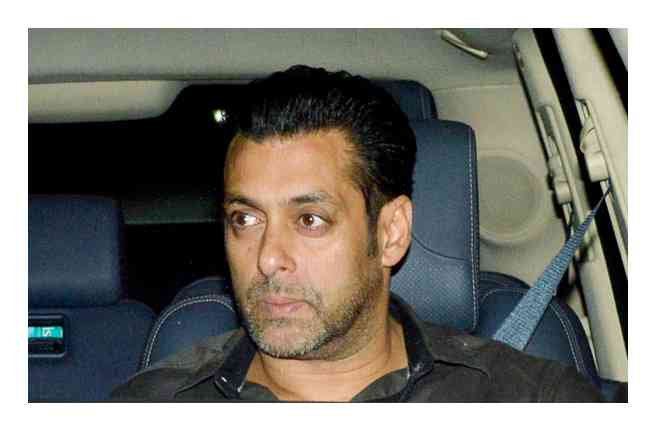 After making headlines for his 2002 hit-and-run case, Bollywood actor Salman Khan is back in news for all the wrong reasons. On Thursday, a Jodphur sessions court rejected Khan's plea for re-examination of the witness in the illegal possession and use of arms in the 1998 Black Buck case.
The actor had pleaded not guilty before the court on April 29, 2015. He had filed for re-examination of five witnesses in the case for shooting an endangered species when he was working on a film in Jodhpur in 1998. Forest officials had registered a case against Salman on October 15, 1998 under Arms Act as the licenses of his weapons were found to have been expired.
Salman is currently shooting for his upcoming film in Kashmir after the Bombay High Court granted him bail in the 2002 hit-and-run case.
Choose a plan as per your location