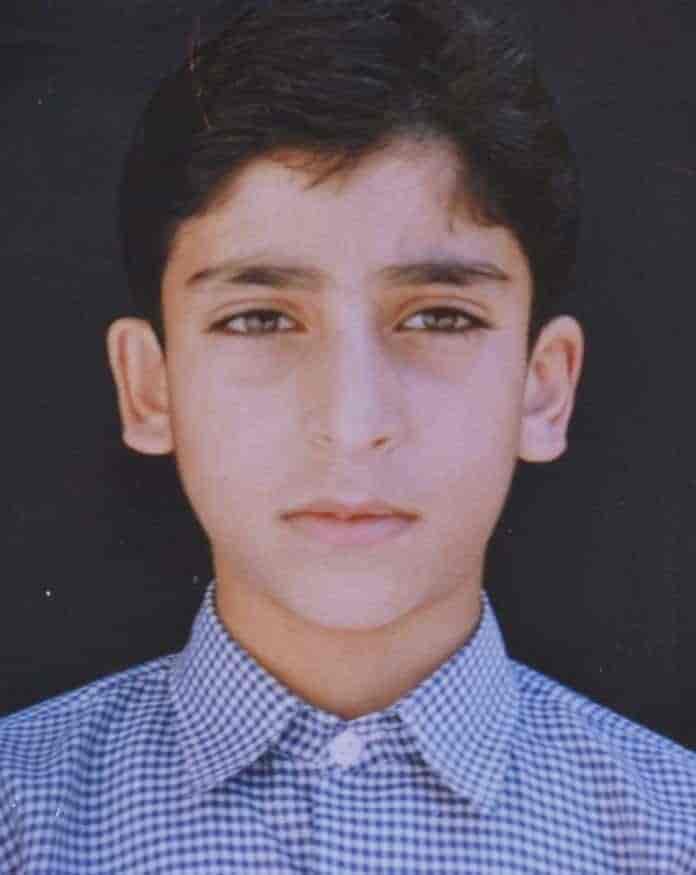 Zonal organizer of JKLF Bashir Ahmad Kashmiri today participated in the prayers meeting held at Mazar I Shuhada Eid Gah, organized for Tufail Ahmad Matoo.
While recalling the sacrifice of this budding flower, JKLF leader on the occasion said that this innocent child fell to the bullets and shells of tyrants and his martyrdom triggered a people's revolution in 2010.
In a statement issued to a news agency KNS, while praying for the great martyr and all those martyrs who sacrificed their lives after him, JKLF leader said that "these sacrifices will never go waste and their mission will be taken to its desired goal."
Meanwhile, JKLF has expressed heartfelt grief and sorrow over the demise of Abdul Rashid Zargar who was father of senior journalist Ishfaq Gowhar and breathed his last today. A JKLF delegation visited the residence of the deceased and expressed solidarity with his bereaved family.
While praying for his heavenly abode, JKLF delegation also prayed for the patience to his bereaved family.
---
The Kashmir Walla needs you, urgently. Only you can do it.
We have always come to you for help: The Kashmir Walla is battling at multiple fronts — and if you don't act now, it would be too late. 2020 was a year like no other and we walked into it already battered. The freedom of the press in Kashmir was touching new lows as the entire population was gradually coming out of one of the longest communication blackouts in the world.
We are not a big organization. A few thousand rupees from each one of you would make a huge difference.
The Kashmir Walla plans to extensively and honestly cover — break, report, and analyze — everything that matters to you. You can help us.
Choose a plan as per your location