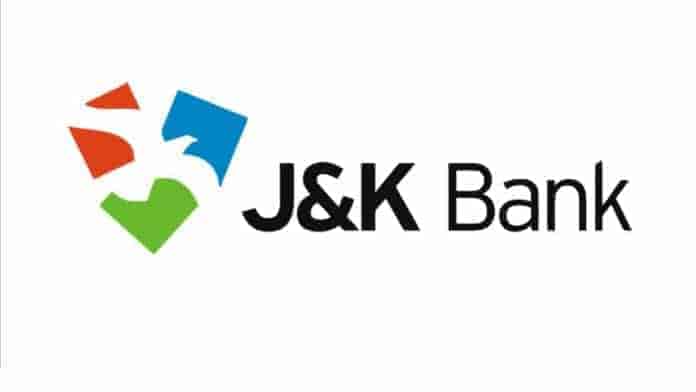 The Jammu and Kashmir Bank's Lead Office Budgam actively participated in financial literacy week in collaboration with FLCC, RSETI Budgam and organized awareness camps in remote and far-flung areas like Kanidajan, waterhail, Tilensar, Draigam, Humhom, and Narkor.
The financial literacy week was observed in line with the guidance of Reserve Bank of India (RBI from 4th – 8th June under the theme of "Consumer Protection", 2018 as the Financial Literacy Week (FLW) across the country.
The theme was chosen to create awareness among the consumers of financial services about their rights, responsibilities, and good practices in a fast-changing digitized financial world.
For general public for their mass awareness, the bank prepared and disseminated financial literacy posters regarding significant issues for customers like risk and returns, grievance redressal mechanism, customer liability for unauthorized electronic banking transactions and good practices for a safe digital banking experience.
Lead District Manager, Aijaz Ahmad Bhat, in a statement said that the camps were organized in the remote and unbanked areas wherein people were educated about the importance of observing the FLW and various government-sponsored schemes and banking facilities tailored to meet their needs including their livelihood.
"We also made efforts in communicating other banks/branches about FLW and ensured that the goals of the campaign are realized," he said.
"Making the campaign widespread, posters were displayed outside the branches of the district and the flyers were also distributed among the participants and bank clientele. The accounts of many participants were opened on spot during these camps, said Aijaz Ahmad Bhat, the lead district manager.
---
The Kashmir Walla needs you, urgently. Only you can do it.
We have always come to you for help: The Kashmir Walla is battling at multiple fronts — and if you don't act now, it would be too late. 2020 was a year like no other and we walked into it already battered. The freedom of the press in Kashmir was touching new lows as the entire population was gradually coming out of one of the longest communication blackouts in the world.
We are not a big organization. A few thousand rupees from each one of you would make a huge difference.
The Kashmir Walla plans to extensively and honestly cover — break, report, and analyze — everything that matters to you. You can help us.
Choose a plan as per your location