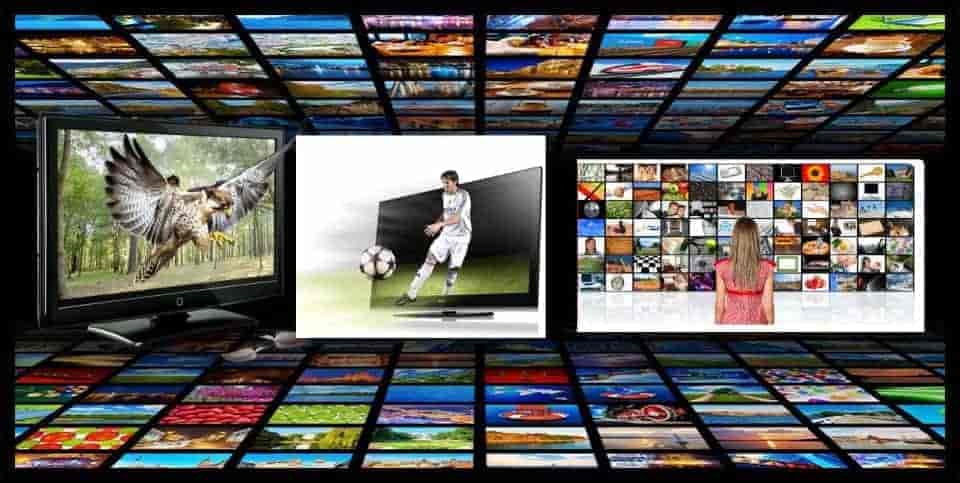 Srinagar: The Jammu and Kashmir government  Wednesday ordered cable operators to stop airing non-permitted satellite channels in the Valley in the 'larger interest of public and maintenance of peace and tranquility'.
The order asking cable operators to stop broadcasting banned channels in this regards was passed by the Home Department here. The cable operator have been warned of stern action in case the transmission of banned channels is not stopped during the course of next three days.
The channels on the list include popular religious channels like, QTV, Hadi, Madani, Karbala, Paigam, Peace Tv urdu, Noor, and Sehar etc among others.
The banned list also includes Pakistani news channels Geo and ARY.
---
The Kashmir Walla needs you, urgently. Only you can do it.
We have always come to you for help: The Kashmir Walla is battling at multiple fronts — and if you don't act now, it would be too late. 2020 was a year like no other and we walked into it already battered. The freedom of the press in Kashmir was touching new lows as the entire population was gradually coming out of one of the longest communication blackouts in the world.
We are not a big organization. A few thousand rupees from each one of you would make a huge difference.
The Kashmir Walla plans to extensively and honestly cover — break, report, and analyze — everything that matters to you. You can help us.
Choose a plan as per your location