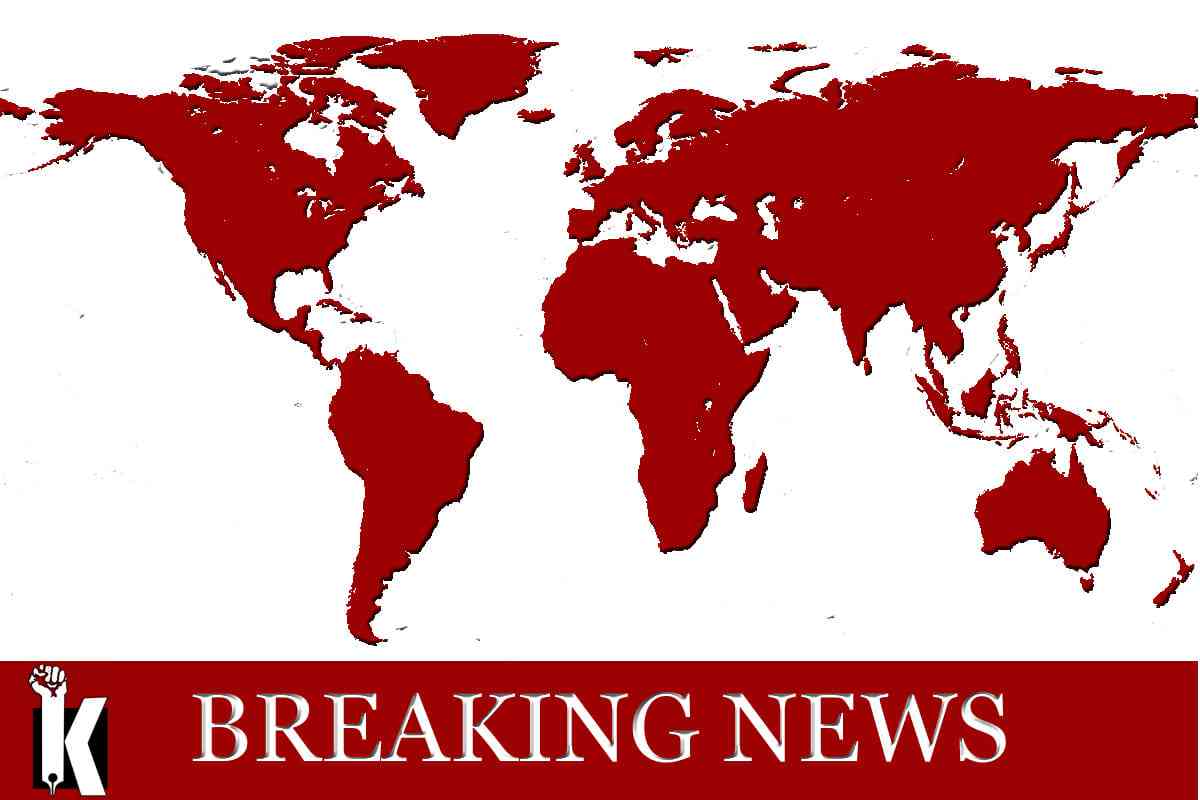 As the series of grenade attacks continued on Saturday, intelligence agencies have issued another high alert to various security agencies across the Kashmir Valley on Saturday evening.
According to sources, an alert issued to concerned agencies says that the Jaish-e-Mohammad outfit is "likely to carry out a Fidayeen attack on security forces' camp in Srinagar in next 72 hours."
The alert was sent late Saturday evening and the forces have been told be to cautious.
Earlier, yesterday similar series of alerts were issued declaring high alert in the Valley.
On Friday, five grenade attacks were carried out by suspected militants in various parts of the Valley and on Saturday series of grenade attacks continued.
---
The Kashmir Walla needs you, urgently. Only you can do it.
We have always come to you for help: The Kashmir Walla is battling at multiple fronts — and if you don't act now, it would be too late. 2020 was a year like no other and we walked into it already battered. The freedom of the press in Kashmir was touching new lows as the entire population was gradually coming out of one of the longest communication blackouts in the world.
We are not a big organization. A few thousand rupees from each one of you would make a huge difference.
The Kashmir Walla plans to extensively and honestly cover — break, report, and analyze — everything that matters to you. You can help us.
Choose a plan as per your location