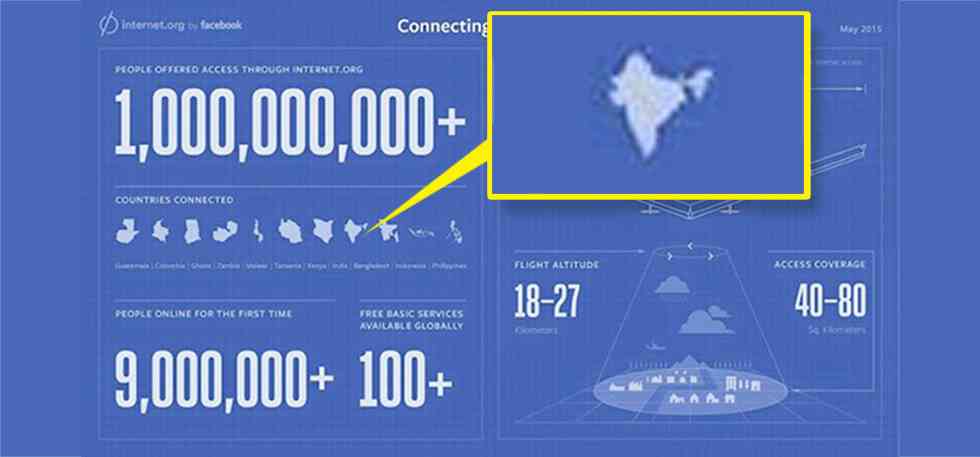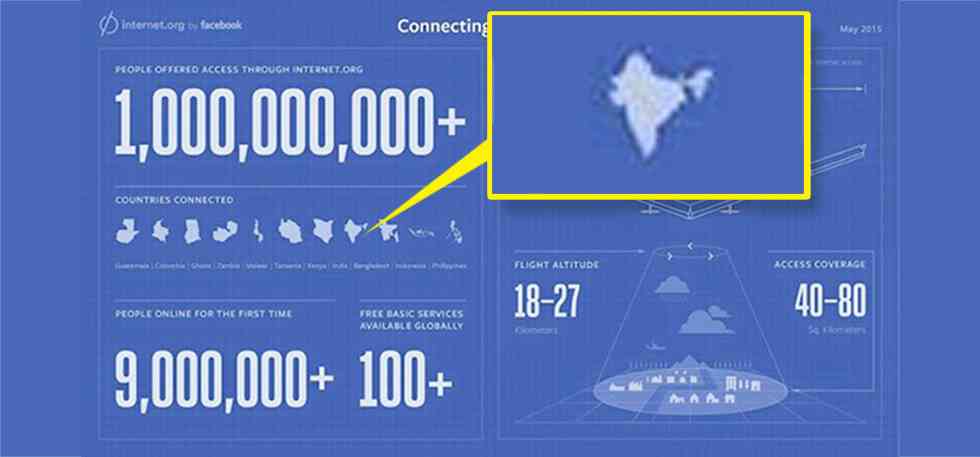 Facebook CEO Mark Zuckerberg Thursday stirred up the hornet's nests on social media site by sharing a graphical post depicting India's map without Kashmir.
Highlighting the achievements of its Internet.org platform, Zukerberg posted an info-graphic with maps of 11 nations including India minus the state of Jammu and Kashmir.
Indians were quick to  criticise Zuckerberg over the issue. They bombarded the post demanding Zukerberg to put Kashmir back on the map.
Instantly after Zuckerberg posted one user commented "Great Job, Please correct the Indian MAP on this Picture, Kashmir is Missing."  It opened up a much uglier debate.
Despite over 200 remarks and complaints and counter-replies, Zuckerberg has remained silent.
---
The Kashmir Walla needs you, urgently. Only you can do it.
We have always come to you for help: The Kashmir Walla is battling at multiple fronts — and if you don't act now, it would be too late. 2020 was a year like no other and we walked into it already battered. The freedom of the press in Kashmir was touching new lows as the entire population was gradually coming out of one of the longest communication blackouts in the world.
We are not a big organization. A few thousand rupees from each one of you would make a huge difference.
The Kashmir Walla plans to extensively and honestly cover — break, report, and analyze — everything that matters to you. You can help us.
Choose a plan as per your location