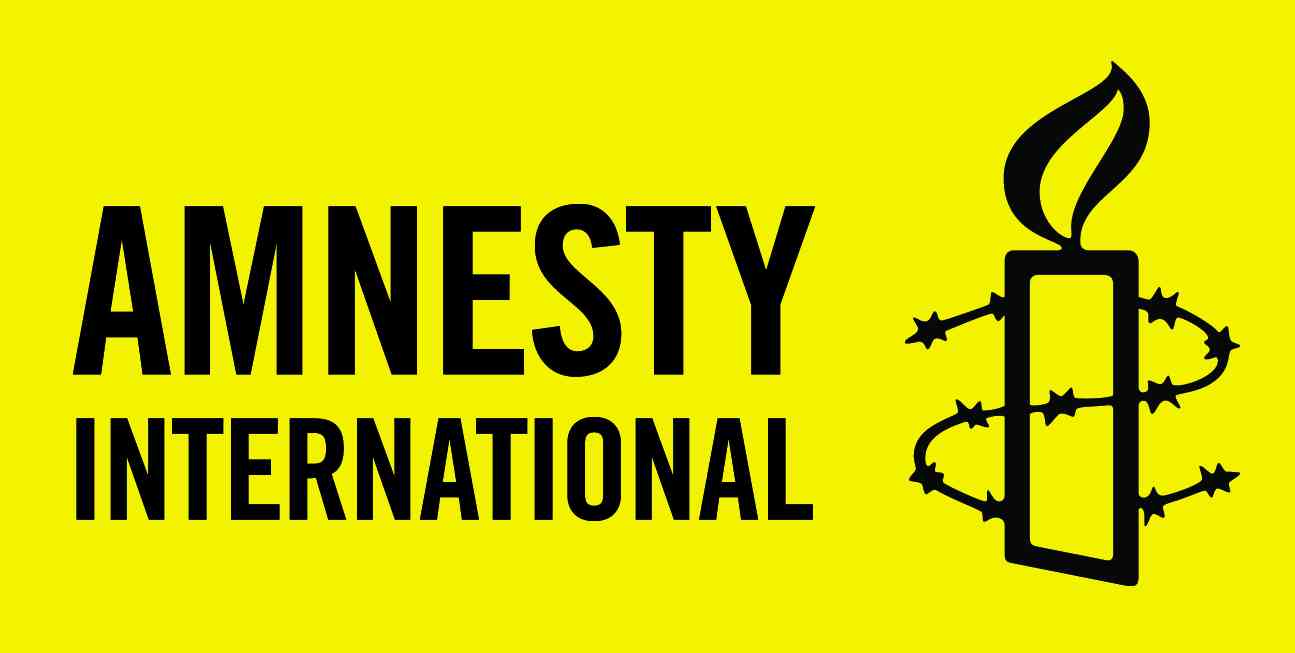 Condemning the attack on journalist Fahad Shah's residence in Srinagar, Amnesty International India said, "Journalists in India operate in a rapidly deteriorating environment and many face threats and attacks just for doing their work."
In a statement issued by Amnesty International India, the human rights organisation, said, "The attack on journalist Fahad Shah's residence has once again brought to the fore the challenges faced by journalists working in Jammu and Kashmir."
"Authorities must stop attacking media freedom themselves, in Kashmir and across India, by harassing, intimidating and arbitrarily detaining journalists," the statement added.
Yesterday, armed forces fired a tear gas shell inside the living room at Shah's residence in Srinagar. He is the editor of The Kashmir Walla – an online news magazine – and writes for various international newspapers and magazines.
"The shell hit the window, falling straight on the floor of the room, where we sit. It burnt the flooring of the room which could have led to burning down of the entire house," says Shah's family member.
Struggling with respiratory medical conditions, Shah's mother found it difficult to breathe after the incident. This is the second time Shah's residence has been targeted.
On June 19, 2018, the armed forces vandalized Shah's vehicle parked outside his residence in Soura. In that incident, the forces entered the residential area and resorted to breaking window panes and vandalized two cars, despite there being no provocation from the residents whose property was vandalized.
In June 2017, Jammu and Kashmir police had detained Shah.
---
The Kashmir Walla needs you, urgently. Only you can do it.
We have always come to you for help: The Kashmir Walla is battling at multiple fronts — and if you don't act now, it would be too late. 2020 was a year like no other and we walked into it already battered. The freedom of the press in Kashmir was touching new lows as the entire population was gradually coming out of one of the longest communication blackouts in the world.
We are not a big organization. A few thousand rupees from each one of you would make a huge difference.
The Kashmir Walla plans to extensively and honestly cover — break, report, and analyze — everything that matters to you. You can help us.
Choose a plan as per your location