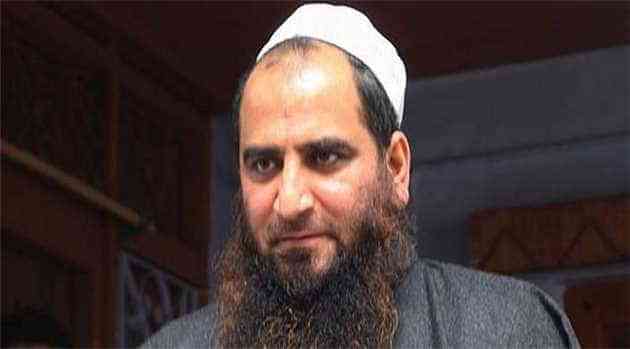 Having come under sharp criticism for evoking Public Safety Act (PSA) against Hurriyat (G) leader Masarat Alam Bhat, the People's Democratic Party have come out in defense of the decision saying there is a line  for separatists and they shouldn't cross it.
Speaking on the issue senior PDP leader and Education Minister Naeem Akhtar told Mail Today. "Masarat Alam Bhat did something unacceptable and left us without any option. There is 'lakshman rekha' for separatists and us as well."
Alam was arrested on April, 17th. He is facing sedition charges for taking part at a rally in Srinagar on April 15 where some participants allegedly unfurled Pakistani flags and raised slogans.
Earlier, Alam was released in March after 53-months in jail on the order of CM Mufti Sayeed. The issue sparked a controversy between the two coalition partners – BJP and PDP, in the state.
Meanwhile, Hurriyat (G) led by Syed Ali Shah Geelani has called for a complete shutdown in Kashmir on Saturday against the arrest of Masarat Alam under Public Safety Act (PSA).
---
The Kashmir Walla needs you, urgently. Only you can do it.
We have always come to you for help: The Kashmir Walla is battling at multiple fronts — and if you don't act now, it would be too late. 2020 was a year like no other and we walked into it already battered. The freedom of the press in Kashmir was touching new lows as the entire population was gradually coming out of one of the longest communication blackouts in the world.
We are not a big organization. A few thousand rupees from each one of you would make a huge difference.
The Kashmir Walla plans to extensively and honestly cover — break, report, and analyze — everything that matters to you. You can help us.
Choose a plan as per your location