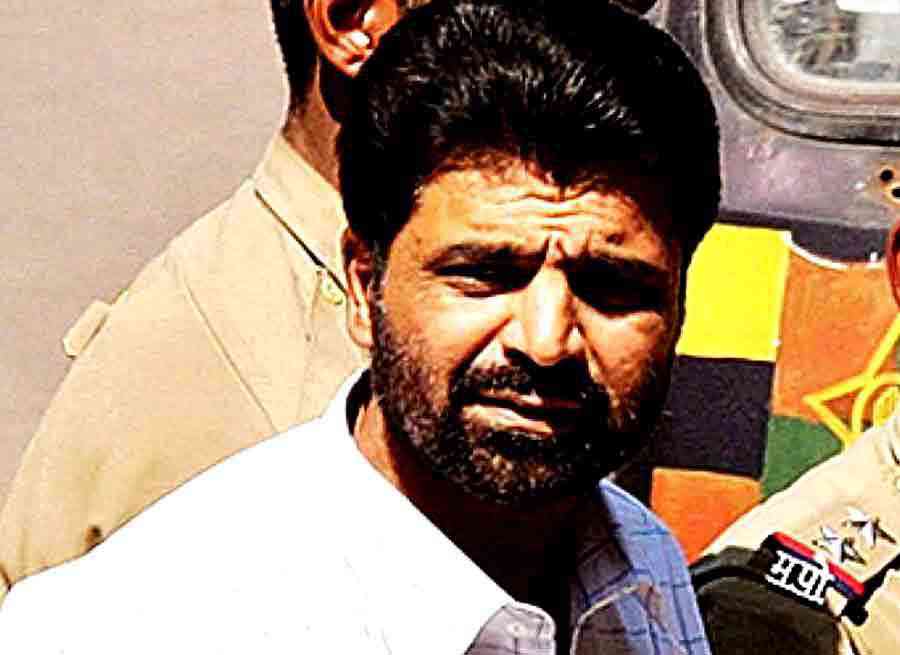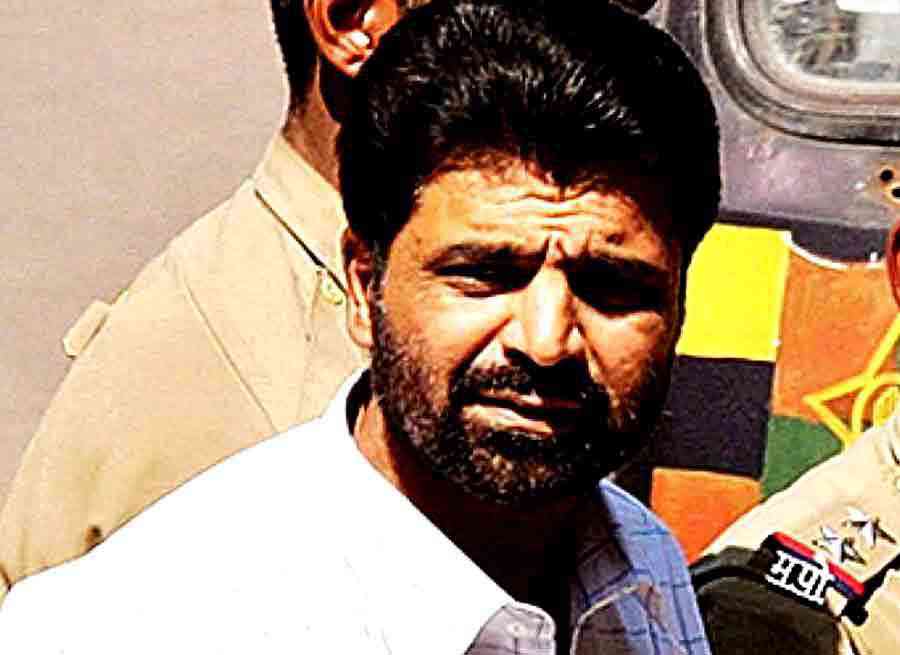 Perhaps those in India who did not understand what Kashmiris meant when we held our dead brothers and chanted Shaheed tere khoon se inquilaab ayega (Oh martyr, your blood will start a revolution), know it now. Perhaps they see it, as the intellectual class and civil society smells the stench of hypocrisy as the carcass is out in the open and public opinion starts to shift. Atleast for some of those more loyal than the king majority.
Muslims (as well as liberals) in India who had willingly closed their eyes and said, "we are not bad as Pakistan" have a vulgar display to see now, one of their own making, one that stares them in the face. They have the visual to see, that the victims of Gujarat riots, Babri Masjid demolition (and the following Mumbai riots) will not get "justice" as the victims of 26/11 attacks or Mumbai bombing (did they? was the real culprti hanged?)
There are "worthy victims and unworthy victims" and only some deaths matter, only some lives are worth protecting, only some bodies worth mourning.
It is not hard to see that "justice" is served selectively from the system which gives "clean chits" and makes rulers out of terrorists who organises mass rapes and murders. A system that vindicates some when evidence is present, while it hangs those it cannot find enough evidence against to satisfy its blood lust at the altar of its collective conscience. It fetishes for only a certain kind of blood. In a visual display of its bloodied naked self, the ugly soul of a drunk with power hypernationalised rich elite brahminical ruling minority stands exposed, for those who can see. It laughs, loudly.
When that nation chose to swallow the pill of "development" even when it meant to shake hands with the devil that murdered, burnt and looted, it injected the drug of an inhuman form of hypernationalism through its veins, that nationalism which blinds its reason and humanity, which even makes it brand all those protesting against selective justice, those protesting for justice for the "unworthy victims" as supporters of terrorism. Clearly, terrorism has no religion, that slut of a word.
When there isnt enough evidence against a Kashmiri to declare him as a terrorist, to link him to the attack on the temple of the state's machinery, even when there isn't enough evidence to hang a Muslim for the crimes of his brother, it doesn't matter or make a difference. It was never about justice. It is about revenge, it is about display of power, to "show them their place", to "teach them a lesson", to give them a strong message. The message is clear. And there is a whisper of some voices of resistance.
That nation might need more Yakubs to see the 'noose for one and rewards for the other' pattern in its "still better than Pakistan system", as if Pakistan was something other than that nation's own obsession and insecurity to measure against in case of failures, as if Pakistan was a teststone of virture.
That nation will surely get its many Yakubs, many more to follow. Its select few communities ruling and masquerading as a secular and democratic union of states held forcibly will make sure of that.
A great visionary said after the demolition of Babri Masjid, "Advani has sown the seeds of another partition."
---
The Kashmir Walla needs you, urgently. Only you can do it.
We have always come to you for help: The Kashmir Walla is battling at multiple fronts — and if you don't act now, it would be too late. 2020 was a year like no other and we walked into it already battered. The freedom of the press in Kashmir was touching new lows as the entire population was gradually coming out of one of the longest communication blackouts in the world.
We are not a big organization. A few thousand rupees from each one of you would make a huge difference.
The Kashmir Walla plans to extensively and honestly cover — break, report, and analyze — everything that matters to you. You can help us.
Choose a plan as per your location