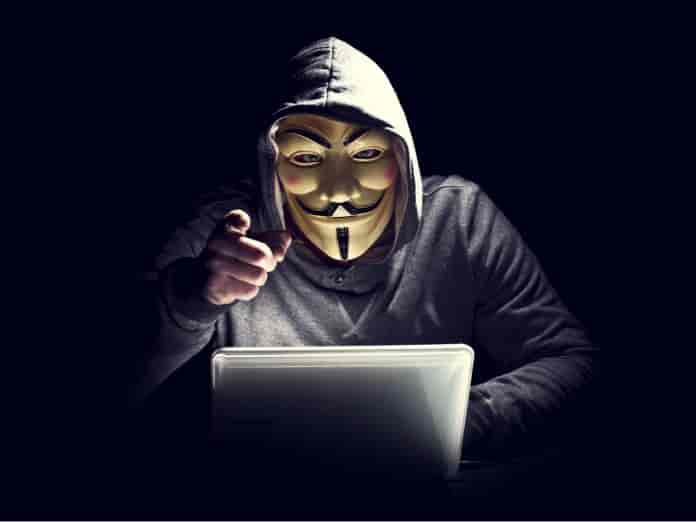 ---
To protest the internet ban in Jammu and Kashmir, a Ghost Squad Hackers, a politically-motivated hacker group, has been targeting the Indian government websites, including that of Telangana.
According to a report by The New Indian Express, the site was hacked around March 19 by 'S1ege', who is a self-anointed administrator of the Ghost Squad Hackers. The hacked page, whose 'mirror image' is still available on various websites to see, shows that the homepage for http://www.rdhrms.telangana.gov.in was not in its original form, but had a dark screen with a message that said, "Hacked by S1ege. Greetz (sic) to all #GSHmembers." The page was soon taken down by the officials and was rectified later.
The Express on Wednesday managed to contact S1ege over email, who explained how he got access to the website. "We discovered a private exploit in the software that the servers were using, allowing us to gain remote access to them. There were some egress filters, but we managed to bypass the firewall and upload a shell. After gaining access, we escalated privileges and defaced the web root index of the server," S1ege said.
Express further reported that this was not the only Indian government website that the group had hacked, but several websites belonging to the Punjab government and other State governments were compromised too. When asked about the reason behind carrying out such cyber attacks, S1ege said, "We were motivated to deface the Indian government websites due to internet censorship in Kashmir."  There has been severe curbs on internet in Jammu and Kashmir since its special status was revoked on August 5. A few days ago, the SC, while hearing the matter, decided to form special committees to review the matter.
---
Kashmir needs independent journalism…
…now, more than ever to give a voice to the voiceless. The press in Kashmir has operated under tremendous pressures of reporting from a conflict zone but since August 2019 we find ourselves in unchartered territory. The Kashmir Walla is among the oldest independent media outlets in Kashmir and has withstood successive lockdowns as well as attempts to suppress us, fighting back with authoritative ground reports based on facts.
We believe in making the powers that be accountable to their actions but to also hold the mirror to the society. We believe in covering all sides of the story and that empowerment in essence means the ability to make informed decisions. As such we have not allowed our journalism to be influenced by the pressures.
Despite the new and still unknown pressures, we are all the more committed to keep informing you of events and stories that matter. Our recent coverage of events has brought us an increased readership. However, the coronavirus pandemic and resultant economic crisis has affected our operational capabilities. We are facing an existential threat but only your support can help us withstand this and maintain our editorial independence.
We need your solidarity to keep our journalism going. Your contribution will empower us to keep you informed on stories that matter from Kashmir. Show your solidarity by joining our members community. Kashmir thanks you.
---