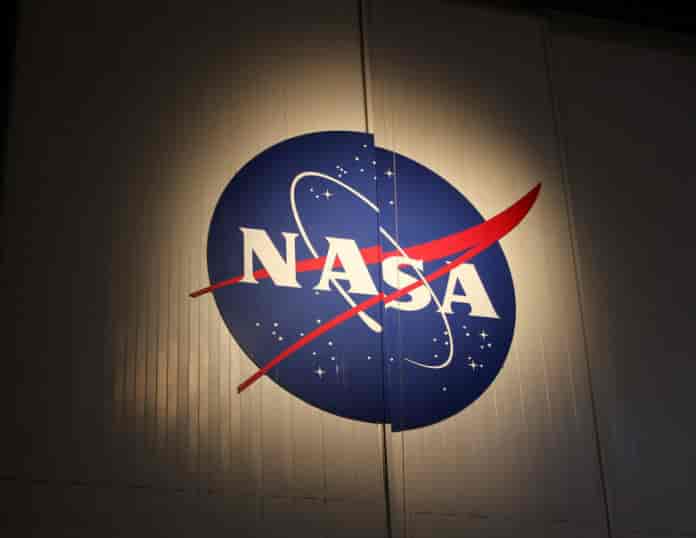 ---
NASA Administrator Jim Bridenstine has said that first person on Mars is likely to be a woman.
"It's likely to be a woman, the first next person on the Moon. It's also true that the first person on Mars is likely to be a woman," CNN cited Bridenstine as saying on a science and technology radio talk show "Science Friday".
The NASA administrator did not identify a specific person but said women are at the forefront of the agency's upcoming plans.
NASA will also have its first all-female spacewalk at the end of the month, when astronauts Anne McClain and Christina Koch will get to float around in space. The spacewalk will last about seven hours, according to the US space agency.
"So these are great days. We have the first all-female spacewalk happening this month at the end of March, which is of course, National Women's Month," Bridenstine said.
Both McClain and Koch were part of the 2013 astronaut class, half of which were women. They came from the second largest applicant pool NASA has ever received — more than 6,100. The most recent class of flight directors was also 50 per cent women, NASA said.
NASA has come a long way since 1978, when the first six women joined NASA's astronaut corps. Currently, women comprise 34 per cent of its active astronauts, according to the agency.
"NASA is committed to making sure we have a broad and diverse set of talent and we're looking forward to the first woman on the moon," Bridenstine said. (with IANS inputs)
---
Kashmir needs independent journalism…
…now, more than ever to give a voice to the voiceless. The press in Kashmir has operated under tremendous pressures of reporting from a conflict zone but since August 2019 we find ourselves in unchartered territory. The Kashmir Walla is among the oldest independent media outlets in Kashmir and has withstood successive lockdowns as well as attempts to suppress us, fighting back with authoritative ground reports based on facts.
We believe in making the powers that be accountable to their actions but to also hold the mirror to the society. We believe in covering all sides of the story and that empowerment in essence means the ability to make informed decisions. As such we have not allowed our journalism to be influenced by the pressures.
Despite the new and still unknown pressures, we are all the more committed to keep informing you of events and stories that matter. Our recent coverage of events has brought us an increased readership. However, the coronavirus pandemic and resultant economic crisis has affected our operational capabilities. We are facing an existential threat but only your support can help us withstand this and maintain our editorial independence.
We need your solidarity to keep our journalism going. Your contribution will empower us to keep you informed on stories that matter from Kashmir. Show your solidarity by joining our members community. Kashmir thanks you.
---