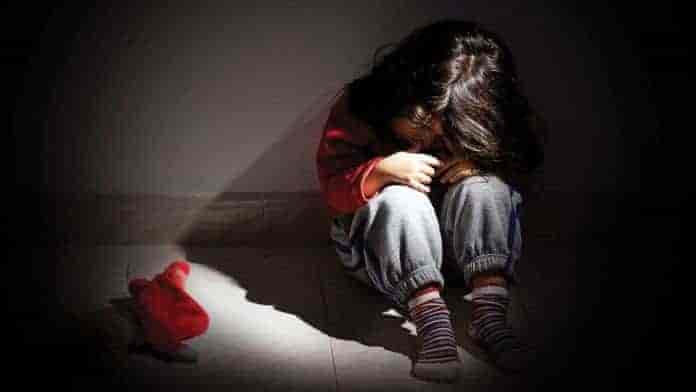 ---
Almost 700 clergymen in US state of  Illinois have been accused of child sexual assault, number far greater number than the Catholic Church had previously disclosed, the Midwestern US state's top prosecutor has revealed, AFP reported
According to the report Illinois Attorney General Lisa Madigan has said that  the Church's revelations that 185 clergy members were credibly accused of sexual abuse fell short of the number her office has uncovered.
Adding that the preliminary results of an investigation that began in August found more than 500 additional priests and clergy members with sexual abuse allegations in the Midwestern state's six dioceses a total of at least 685 accused.
In a scathing statement, the attorney general's office criticized the Church's handling of the abuse allegations, saying investigations were lacking, and in many cases law enforcement and child welfare authorities were not notified.
"The preliminary stages of this investigation have already demonstrated that the Catholic Church cannot police itself," Madigan was quoted as saying by AFP.
She added that the church had failed to provide "a complete and accurate accounting of all sexually inappropriate behaviour involving priests in Illinois."
The Illinois investigation was prompted by a sweeping grand jury report in August that revealed credible allegations against more than 300 suspected predator priests and identified over 1,000 victims of child sex abuse covered up for decades by the Catholic Church in the state of Pennsylvania.
In October, federal authorities for the first time opened an investigation into clergy abuse. Dioceses in the state reported receiving federal grand jury subpoenas to produce documents.
---
Kashmir needs independent journalism…
…now, more than ever to give a voice to the voiceless. The press in Kashmir has operated under tremendous pressures of reporting from a conflict zone but since August 2019 we find ourselves in unchartered territory. The Kashmir Walla is among the oldest independent media outlets in Kashmir and has withstood successive lockdowns as well as attempts to suppress us, fighting back with authoritative ground reports based on facts.
We believe in making the powers that be accountable to their actions but to also hold the mirror to the society. We believe in covering all sides of the story and that empowerment in essence means the ability to make informed decisions. As such we have not allowed our journalism to be influenced by the pressures.
Despite the new and still unknown pressures, we are all the more committed to keep informing you of events and stories that matter. Our recent coverage of events has brought us an increased readership. However, the coronavirus pandemic and resultant economic crisis has affected our operational capabilities. We are facing an existential threat but only your support can help us withstand this and maintain our editorial independence.
We need your solidarity to keep our journalism going. Your contribution will empower us to keep you informed on stories that matter from Kashmir. Show your solidarity by joining our members community. Kashmir thanks you.
---