Christmas, an annual festival, commemorating the birth of Jesus Christ, was celebrated today on 25 December by people around the world with great excitement.
Thousands of Christian devotees in the Muslim majority Kashmir Valley arrived at the nearby churches on Tuesday morning, to perform their religious duties with zest and zeal.
In Srinagar, Christian devotees arrived at morning to participate in the prayer gathering at The Holy Family Catholic Church in the city center.
The Church was lit up with multi-color lights, while devotees sat quietly on the benches, fingers crossed, heads down, offering prayers.
"Christmas conveys a message to have the attitude of selfless love, good relationship between each other and to give and share," said the Father Jobi of Holy Family Catholic Church.
He prayed, "May this Christmas bring peace in Kashmir as the region has been facing hurdles from time to time."
Amid the chilly winter long prayers were held in other churches across the Kashmir for hours.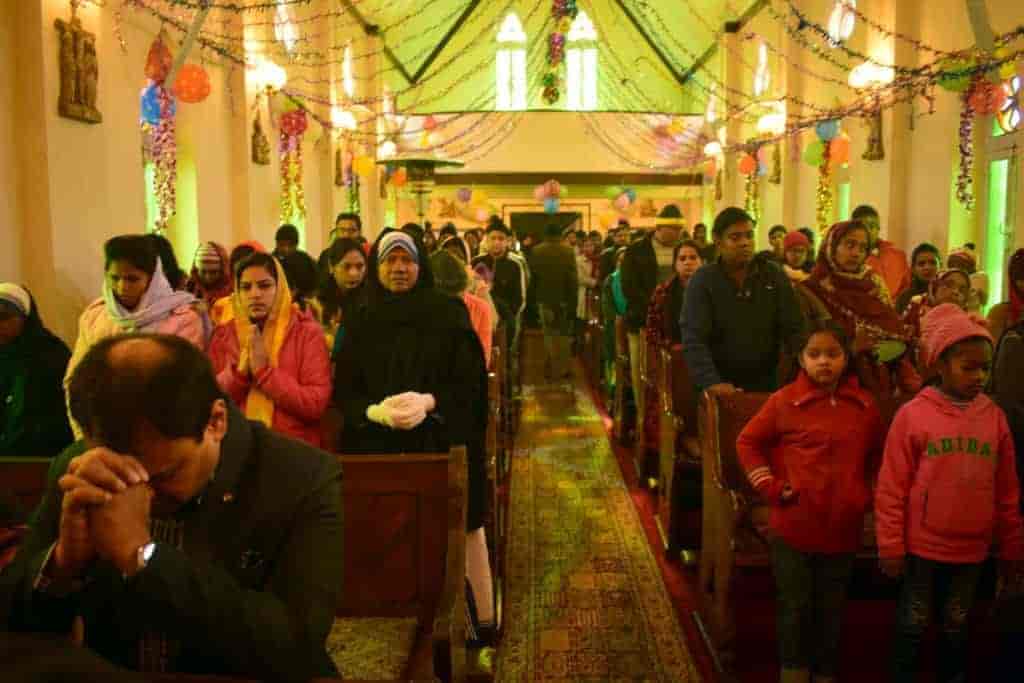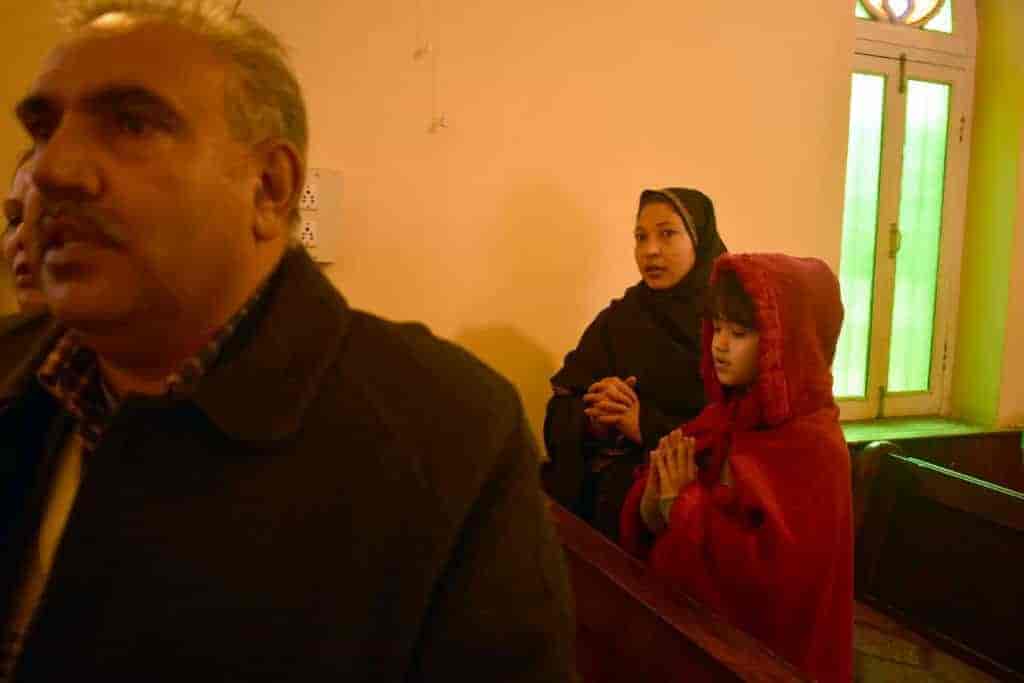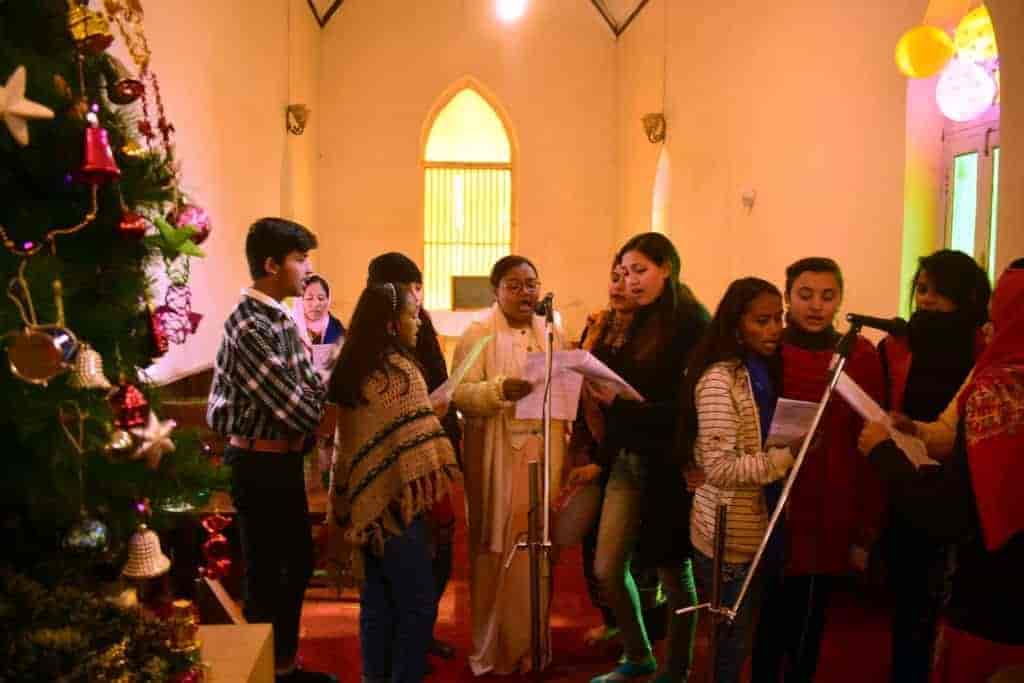 ---
Kashmir needs independent journalism…
…now, more than ever to give a voice to the voiceless. The press in Kashmir has operated under tremendous pressures of reporting from a conflict zone but since August 2019 we find ourselves in unchartered territory. The Kashmir Walla is among the oldest independent media outlets in Kashmir and has withstood successive lockdowns as well as attempts to suppress us, fighting back with authoritative ground reports based on facts.
We believe in making the powers that be accountable to their actions but to also hold the mirror to the society. We believe in covering all sides of the story and that empowerment in essence means the ability to make informed decisions. As such we have not allowed our journalism to be influenced by the pressures.
Despite the new and still unknown pressures, we are all the more committed to keep informing you of events and stories that matter. Our recent coverage of events has brought us an increased readership. However, the coronavirus pandemic and resultant economic crisis has affected our operational capabilities. We are facing an existential threat but only your support can help us withstand this and maintain our editorial independence.
We need your solidarity to keep our journalism going. Your contribution will empower us to keep you informed on stories that matter from Kashmir. Show your solidarity by joining our members community. Kashmir thanks you.
---