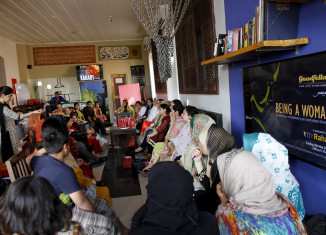 More than fifty women from different walks of life sat together on Sunday and expressed their idea of Being a Woman in Kashmir. The...
Young and brave journalist Sumegha Gulati has passed away earlier today in Mumbai, after bravely fighting years of battle with her illness. Gulati had been...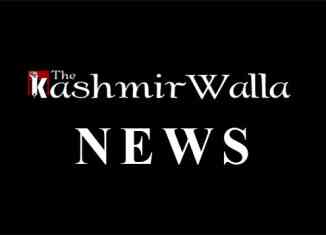 The Palestinian Football Association is asking the world football governing body, FIFA, to suspend Israel from world football for violating rules relating to racism. A...