The Joint Resistance Leadership Syed Ali Geelani, Mirwaiz Umar Farooq and Mohammad Yasin Malik said that the paranoia and panic that has gripped the...
Young and brave journalist Sumegha Gulati has passed away earlier today in Mumbai, after bravely fighting years of battle with her illness. Gulati had been...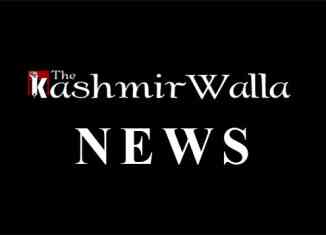 The Palestinian Football Association is asking the world football governing body, FIFA, to suspend Israel from world football for violating rules relating to racism. A...