Srinagar, Sep 18: Syed Ali Geelani on Monday, asked OIC to play its active and effective role in resolving the issue faced by Muslim...
The Rashtriya Swayamsevak Sangh (RSS) chief Mohan Bhagwat Saturday said that for the complete assimilation and integration of Jammu and Kashmir with rest of...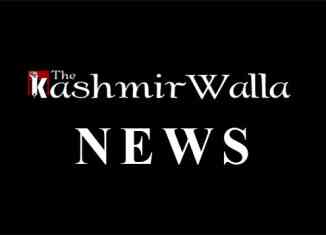 The Palestinian Football Association is asking the world football governing body, FIFA, to suspend Israel from world football for violating rules relating to racism. A...