Home
Pakistan helicopter carrying foreign envoys crashes
Pakistan helicopter carrying foreign envoys crashes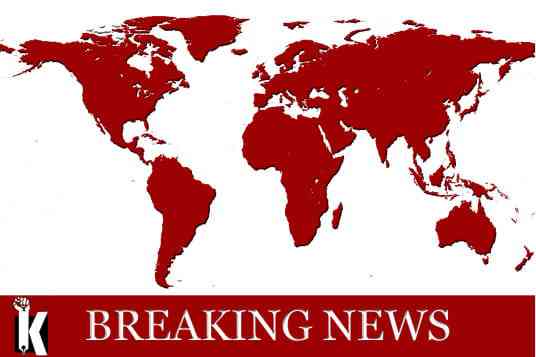 At least four people have been killed when the helicopter crashed over a school in northern Pakistan, the army said, warning that casualties could increase.
The crash has killed six people including Norwegian and Philippine ambassadors.
The dead include Norwegian Ambassador Leif Larsen, Philippines Ambassador Domingo Lucenario Jr, and the wives of the Malaysian and Indonesian ambassadors to Pakistan, said the Pakistan army.
Two pilots and two-three foreigners fatalities. Thirteen survivors with varying degree of injuries," tweeted Asim Bajwa, Pakistan's army spokesman.
The helicopter that crashed was part of a group of three, all of which were carrying foreign diplomats on their tour of the area.