Faces – waiting for the disappeared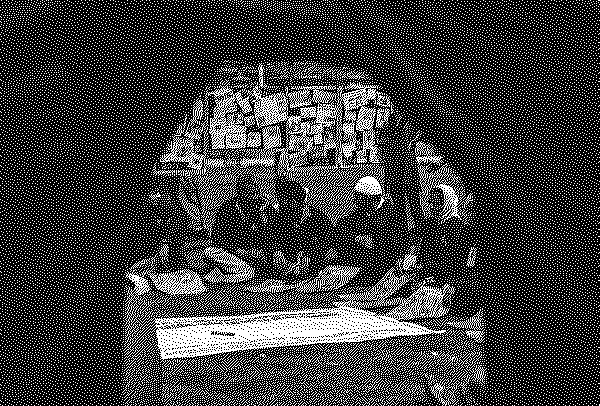 It has been twenty-five years since the armed rebellion started in Kashmir when the youth from the region travelled across Line of Control and returned as trained armed rebels to fight the Indian forces. The disputed region Jammu and Kashmir is unsolved till date as the people have been demanding right to self-determination. Both India and Pakistan – the two nuclear power countries claim the region as their "integral part" and "jugular vein" respectively. During this intense period of fighting between the rebels and the forces that still continues, as per the human rights organisations' records, around 100,000 people have been killed., tens of thousands of people have been directly or indirectly affected by the ongoing violent conflict and there are between 8000-10000 people disappeared involuntarily.
Every month, and yearly on the International Day of the Disappeared, the families of these disappeared persons stage protests to make their demands heard. The demand is only one: "Return our family members, whether they are dead or alive." So far no concrete step has been taken by the Indian government to listen to the demands of these families – who have gathered under a group – Association of Parents of Disappeared Persons (APDP). In these pictures below, Kashmir based freelance photographer Ahmer Khan, shows a few faces of these people, asking for justice – waiting for the disappeared. Some of whom passed away as the wait never ended.