"It is difficult for Taliban to fight in Kashmir"
In this interview, The Kashmir Walla, speaks to the Director and Editor-in-Chief of The Kabul Times Daily, Hamidullah Arefi, who is based in Kabul, Afghanistan. Arefi speaks about the recent elections, effect of Pakistan's internal conflicts on the country's political scenario and also the rising threats of foreign invasions, in past or in future.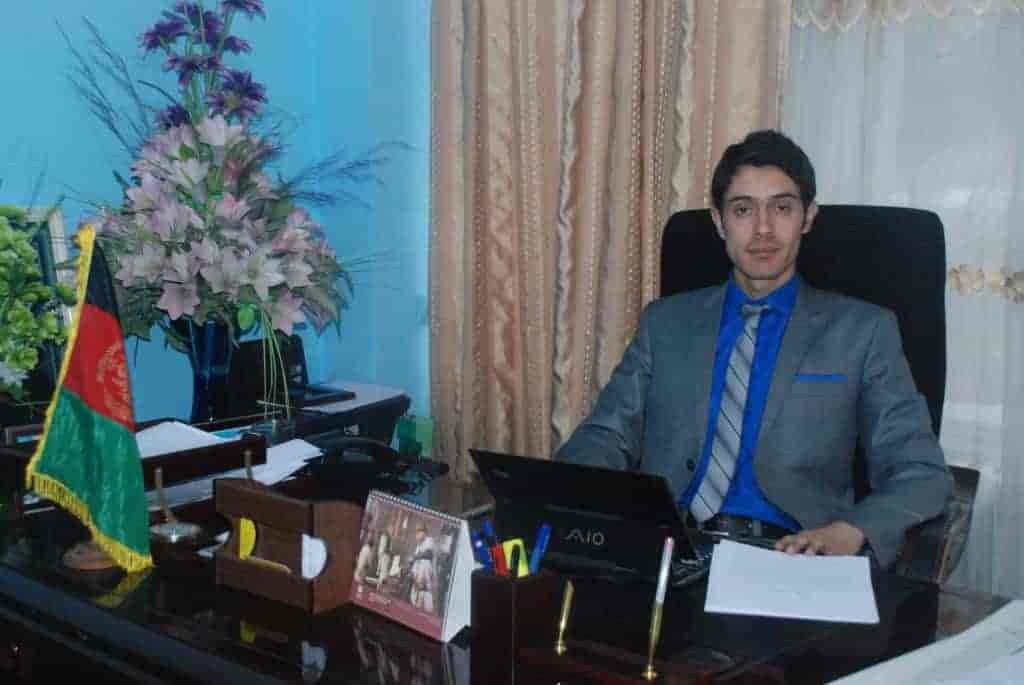 Can you tell us about this year's elections, its current standing and about the acceptance of political Taliban members being in the parliament?
We have passed two rounds of elections
To read the full article, SUBSCRIBE NOW.

If you're already a subscriber please Sign In.