Contemporary Civil Society in India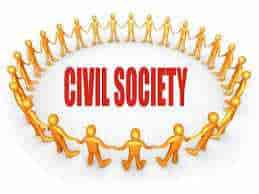 Civil Society is one of the achievements of the modern world because it is here that individuals can realize the self in conditions of freedom. – Georg Wilhelm Friedrich Hegel
'We the people of India' are the first words of the Constitution.
The concept of civil society is an interesting one. Always been a part of liberal democratic theories, they conceive civil society as an independent sphere but one protected by the state. Individuals with rights are free to pursue their private interests in free association with others. This definition
To read the full article, SUBSCRIBE NOW.

If you're already a subscriber please Sign In.