Borneo: Deforestation, Logging, and Mining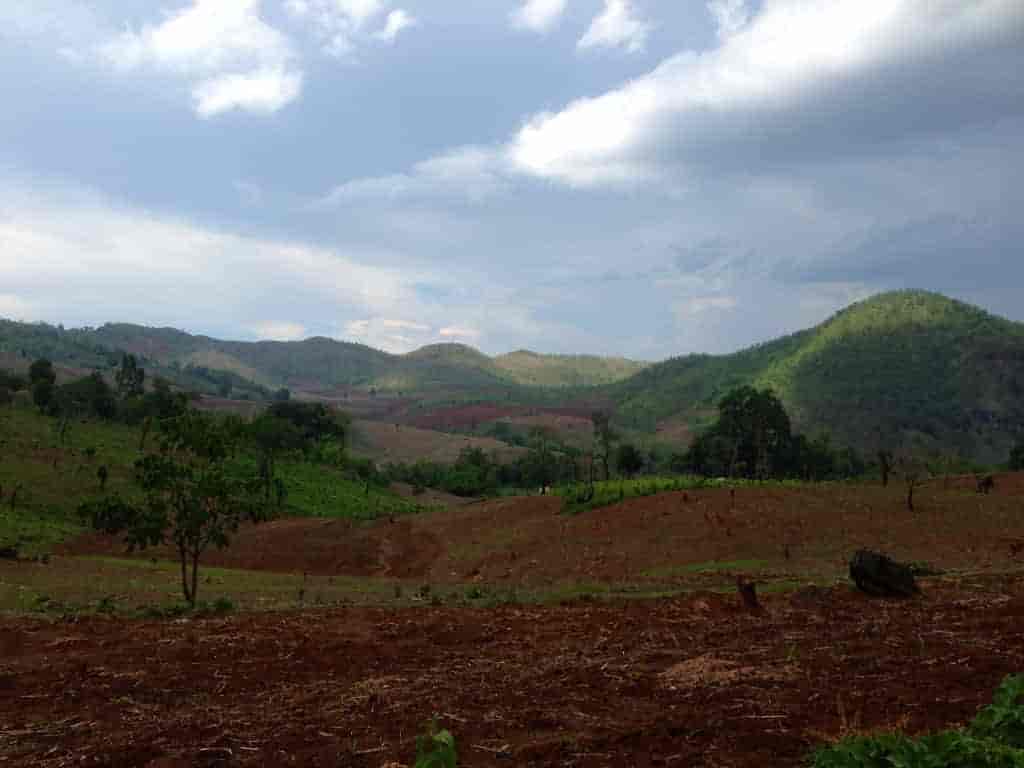 The Island of Borneo, which holds the title of the third largest island in the world and was once covered in thick rainforests was and is being cleared and mined at a rate unparalleled by mankind in human history. Situated in South East Asia, and belonging to three countries, majority of the island is Indonesia's 17,000- island archipelago. More than half of the annual global tropical timber in the world comes from logging in Borneo, much of this clearing is illegal and the land is then used for palm oil plantations,
To read the full article, SUBSCRIBE NOW.

If you're already a subscriber please Sign In.