"Youth in mainstream politics can't make big change"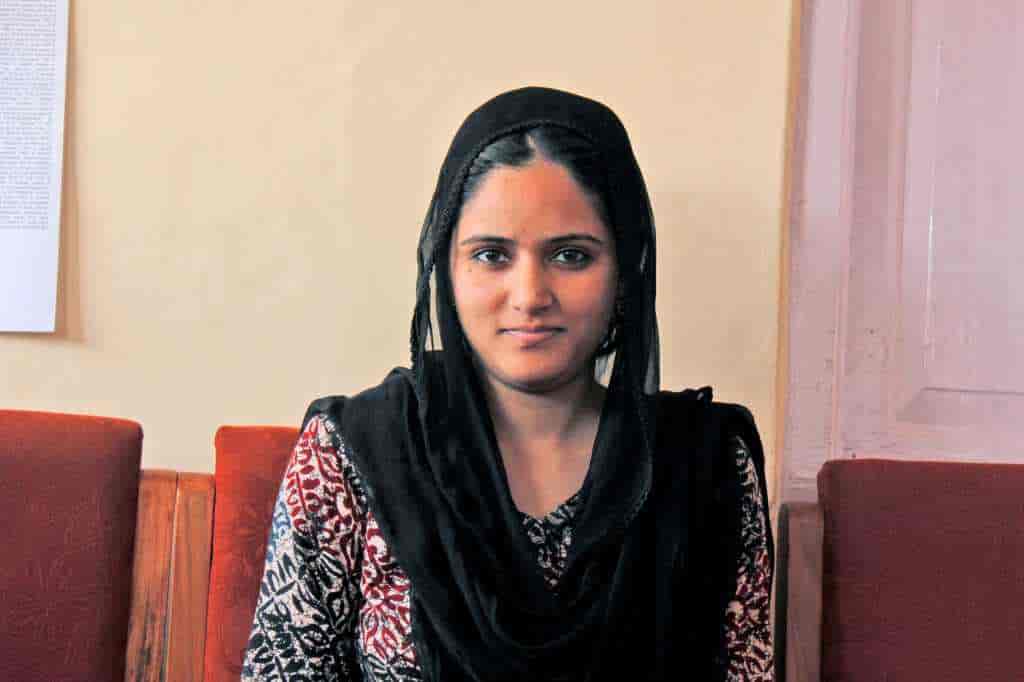 Ifrah Butt
Human Rights Activist
Tell us how did you decide to become an activist, working for the people?
After I completed my under-grad in social work studies, I joined JKCCS [Jammu and Kashmir Coalition of Civil Society] as an intern. I, along with other female activist, was working on a report about sexual violence against the women. While working on this report we came to know about an incident of mass rape and torture in twin villages of Kunan-Poshpora in Kupwara district of North Indian Occupied Kashmir.
A support group
To read the full article, SUBSCRIBE NOW.

If you're already a subscriber please Sign In.