"We are not Indian citizens, we are treated as slaves"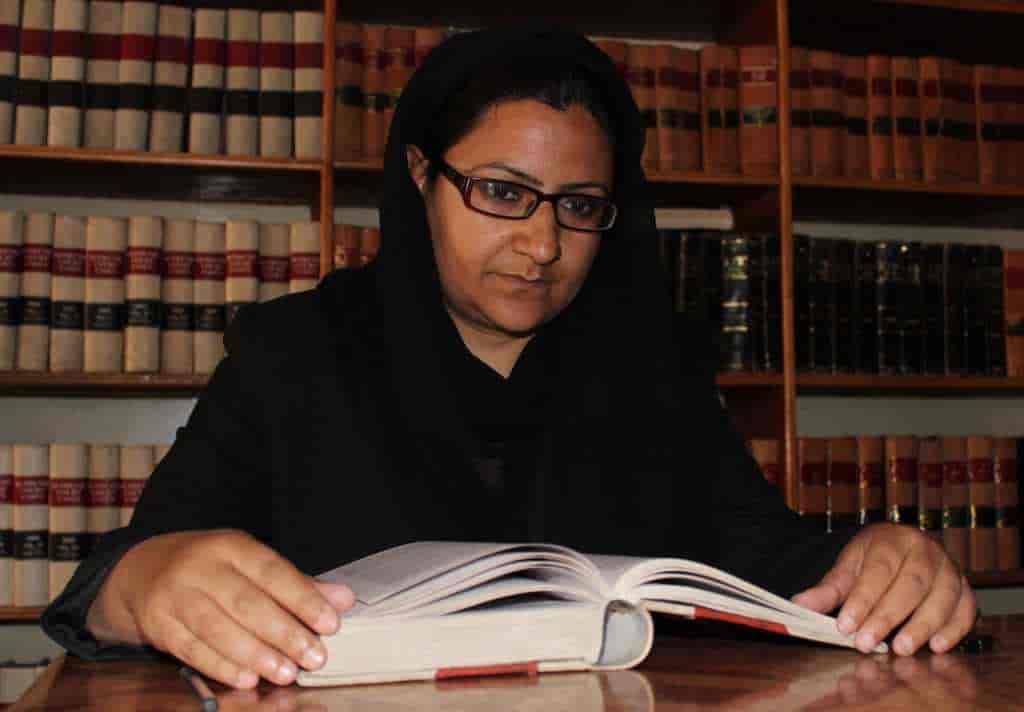 Mir Urfi
Lawyer
Tell us your journey to become a lawyer?
I joined the legal profession as an advocate in the year 2003 when I joined the Law Firm M/S Mir Shafkat Hussain and Associates after completing post-graduation in Law from University of Kashmir.
Prior to my joining the profession, I was ignorant about the socio-political scenario of Kashmir. I had a perception that situation in the Kashmir is absolutely normal and the people are living peacefully, but after I joined the bar, I realized
To read the full article, SUBSCRIBE NOW.

If you're already a subscriber please Sign In.