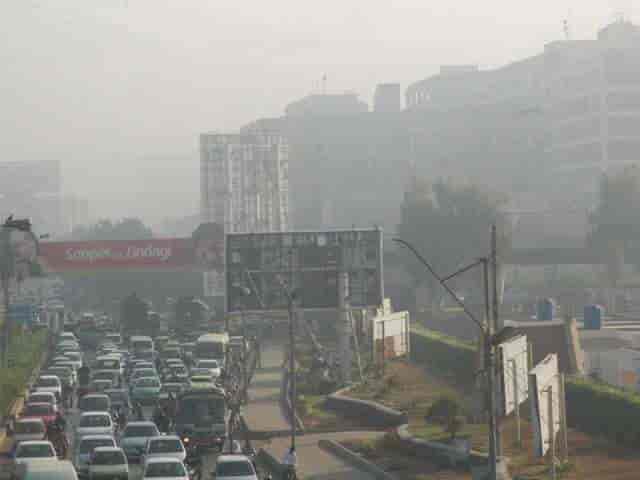 Edith Sitwell said, "Winter is the time for comfort, for good food and warmth, for the touch of a friendly hand and for a talk beside the fire: it is the time for home," and is winter for the people of Karachi.
When sellers with carts begin roaming with roasted munchies, when the thick woolen blankets, sweaters, and shawls are
To read the full article, SUBSCRIBE NOW.

If you're already a subscriber please Sign In.