"If I had no children, I would have killed myself long ago"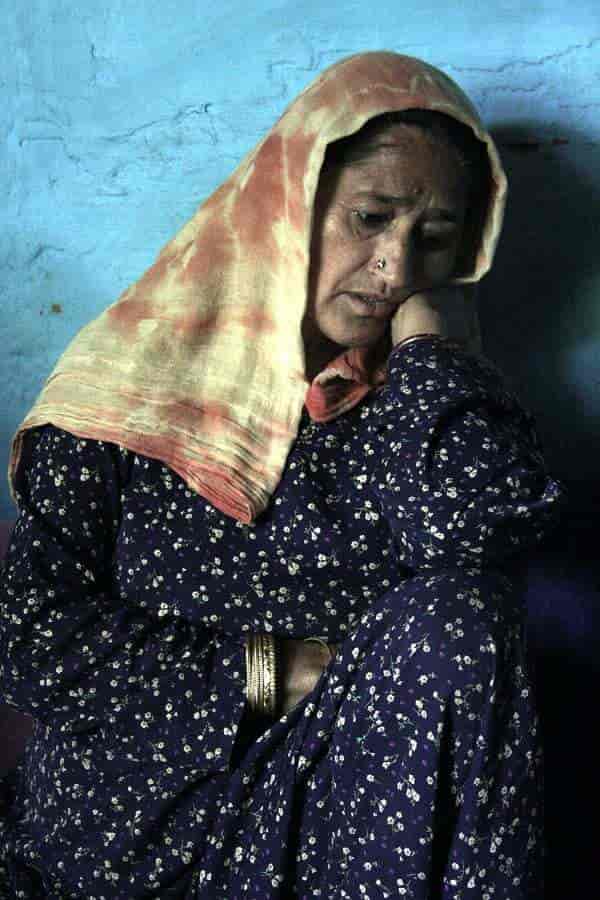 In a single storey mud-brick house, she lives with her two daughters and a son. Fifty-one year old Jana Begum is one of those women whose family was caught in world's most militarized zone, Indian-controlled Jammu and Kashmir. She lost her four sons and her husband in the last seventeen years. Another son has been disappeared since he left home to visit his in-laws place.
In 2012 summer, I went to meet Begum at her village, Devar Lolab- 120 kilometres north of Srinagar,
To read the full article, SUBSCRIBE NOW.

If you're already a subscriber please Sign In.