Abdullah family's rise and fall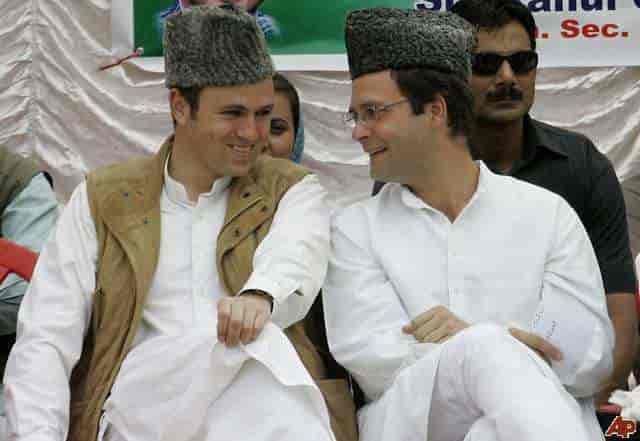 By Fahad Shah
---
[I]n the political arena of the Jammu and Kashmir, a little known family before 1930s which made it to the pages of history is the Abdullah's of Kashmir. Starting from Sheikh Mohammad Abdullah, who belonged to a shawl weaver family and became the Prime Minister of Jammu and Kashmir, to the current Chief Minister Omar Abdullah, his grandson, the family has been in the mainstream politics of the state over the years.
Born
To read the full article, SUBSCRIBE NOW.

If you're already a subscriber please Sign In.