Silences and Shadows: Women in Mirza Waheed's The Collaborator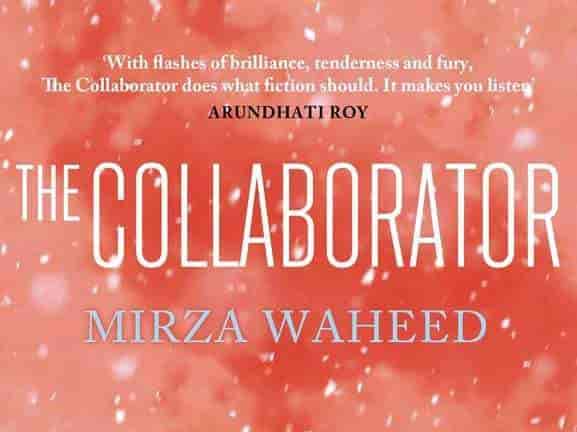 By Ishrat Bashir
We were the people who were not in the papers;
We lived in the blank white spaces at the edges of print.
Margret Atwood: The Handmaid's Tale
Nationalisms 'have typically sprung from masculinized memory, masculinized humiliation and masculinized hope', remarks Cynthia Enloe in Bananas, Beaches and Bases: Making Feminist Sense of International Politics. So is Mirza Waheed's debut novel The Collaborator, typically a 'masculinized' narrative in which women are pushed to 'the edges of print'. The women
To read the full article, SUBSCRIBE NOW.

If you're already a subscriber please Sign In.