A Perspective On Journalism and Kashmir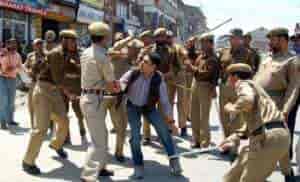 One forms a perspective based on two things: what one gets to see, and one's own sense of reasonability, sensibility and logic. Quite often, in the case of many, it is the lack of both.
The ideas and opinions I hold of Kashmir today are based on what I have seen, mostly from afar, and the sense that I have tried to make of
To read the full article, SUBSCRIBE NOW.

If you're already a subscriber please Sign In.