Let The Nightingales Sing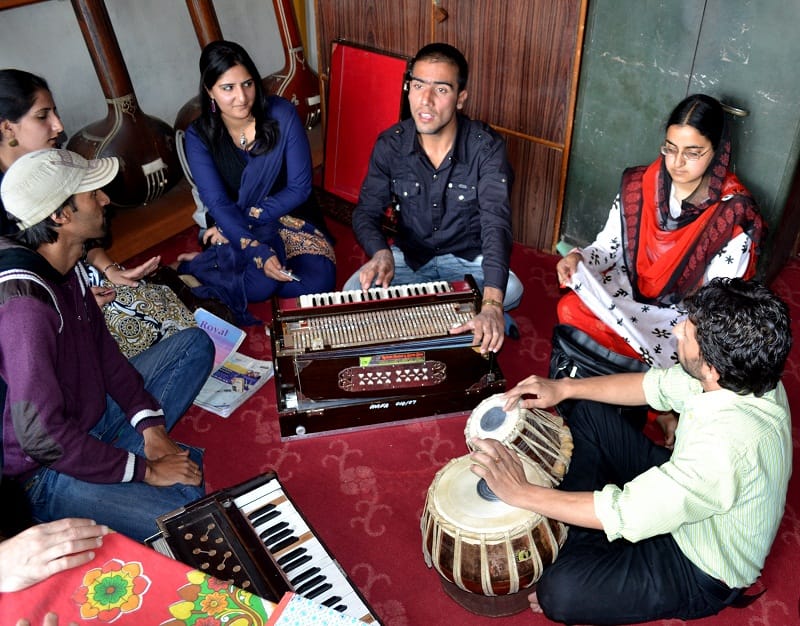 She places her radio on the window sill, it falls and she picks it up, stares at it but she feels disturbed. Reason? The doorbell. Rath haz doud (take the milk), the milkman beckons her.
Humming a tune, she goes to the door. She has had a dream…a dream of white and black piano keys. While going to school many a times she has stood for hours in front of that corner shop in
To read the full article, SUBSCRIBE NOW.

If you're already a subscriber please Sign In.