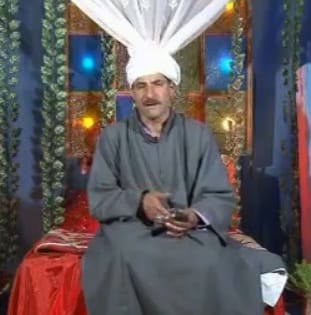 Ladishah, the art of embedded satire in songs pleasing the kashmiri ear since eighteenth century now faces extinction. The peculiar rhythm coupled with situational sarcastic lyrics can still be remembered by many.
Dressed in a pheran, white trousers and a white turban, Ladishah would arrive with his musical instrument and play the melodious musical notes and sing satire. Ladishah, the author himself communicates a particular message about the cultural, social and political vandalism. There are no metaphors in Ladishah,
To read the full article, SUBSCRIBE NOW.

If you're already a subscriber please Sign In.