Chakkri: A Melodic Folk Song
In an interview with Fazil Qayoom, Sheikh Fayaz – one of the pioneers of Valley's Chakkri singers, talks about this traditional melodic folk song of Kashmir and also makes some proposals for regaining the lost glory of the Chakkri.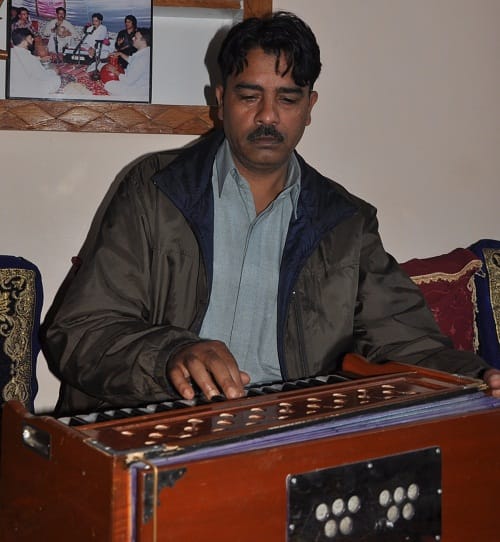 FQ: What makes the Chakkri distinct from the other forms of Kashmiri music?
SF: The Chakkri depicts the melodic tradition of folk music that evolved in the Kashmir Valley many decades back. It truly upholds the cultural heritage of Kashmir. Earlier these
To read the full article, SUBSCRIBE NOW.

If you're already a subscriber please Sign In.