Written by Amin Kamil | Translated from Kashmiri by M Siddiq Beig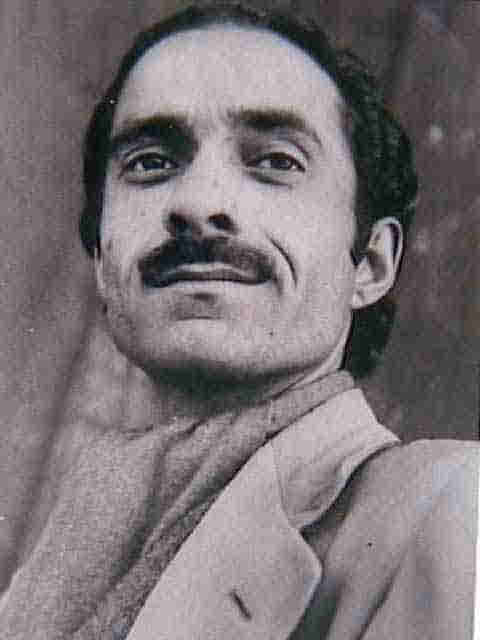 The moment Ghulam Khan entered the compound, Shah Maal got up with a start. She did not even so much as remember to wash and wrench her 'pheron' that had been soiled by eight-month old baby. She seemed as it were have come by a treasure, the way she asked her husband:
"You have got it? I was afraid that you might come empty handed even today."
She almost snatched the cock off him and
To read the full article, SUBSCRIBE NOW.

If you're already a subscriber please Sign In.