Remote Village Of Bandipora In Pictures
Kashmir speaks itself of its beauty and natural ornaments. There are many places which are yet to be visited by many people or we can say urban human eye didn't reach there yet. A place, a village of Kashmir valley, Weavan is a far flung area where none of the droplets from state-budget-ocean could be sprinkled. The pictures below are taken by a young freelance photojournalist, Muhabit-ul-Haq in December 2010 when he visited the village. Text by Fahad Shah.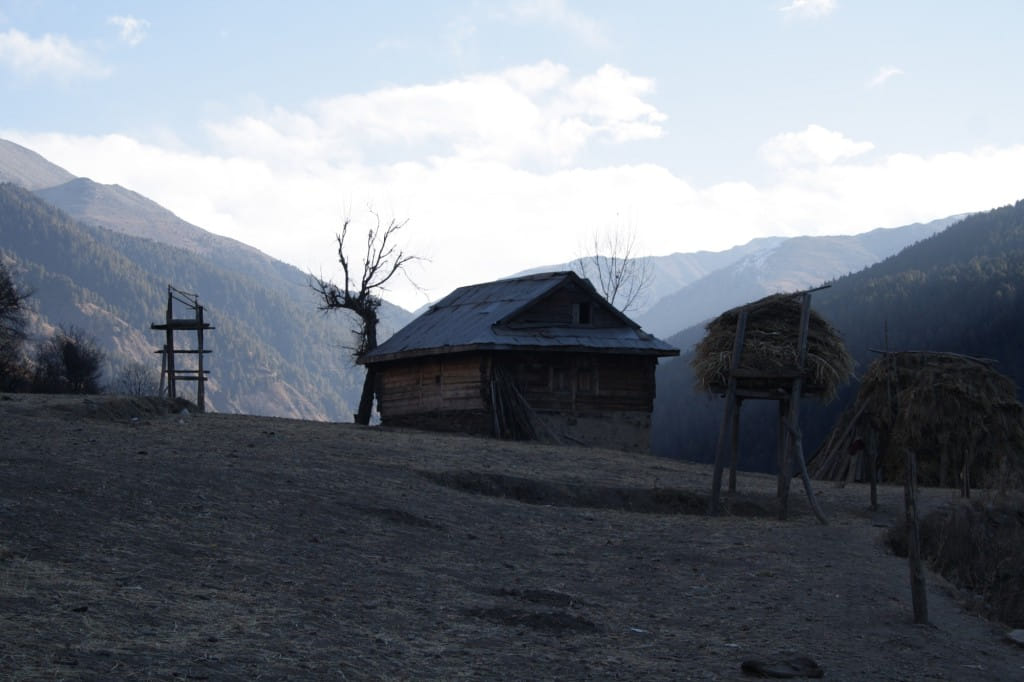 Small mud-wooden huts

To read the full article, SUBSCRIBE NOW.


If you're already a subscriber please Sign In.